Microsoft Offers A Close Look At HoloLens Hardware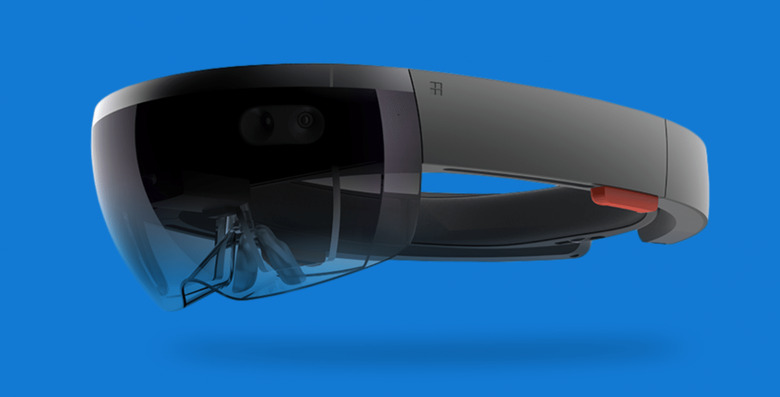 We talked quite a bit about the Microsoft HoloLens goggles yesterday. We took a bit of a look at the hardware inside the headset and liked the fact that the HoloLens needed no wires to work. HoloLens is a headset that will support Windows 10 applications running directly inside the device.
The apps will need to be optimized for HoloLens, and if they are you can run them directly on the headset just as you could on a Windows 10 PC. Microsoft has posted a video that shows a bit of how the HoloLens is made along with some of the things it will do.
The portion of the video showing the glasses laying data over items in the real world is very cool. The video looks at the audio aspects of the headset and how it fits on the head.
To say the HoloLens is packed with sensors is an understatement. The big downside that I see with the HoloLens right now is that it is big and bulky. I can't see people wearing these things without feeling self-conscious about it. Perhaps in the future the HoloLens will get smaller. Check out the video and see HoloLens details for yourself.