Microsoft offering Xbox Live Gold to Office 365 subscribers, US gets stiffed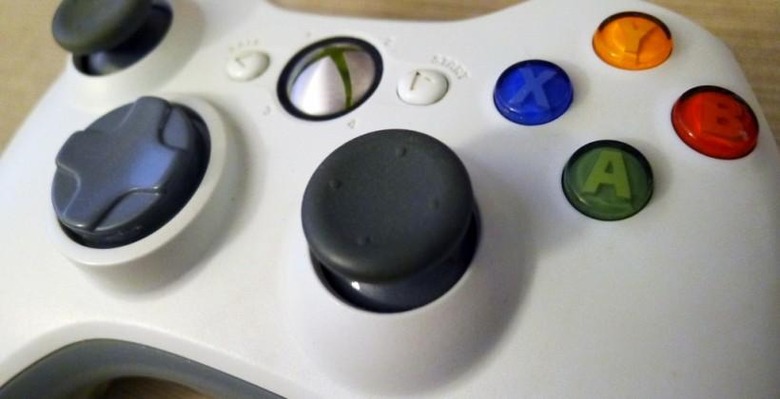 Microsoft is looking to appeal to the number crunchers who also might be gamers in their spare time. The company is bundling a whole year of Xbox Live Gold with their Office 365 service for free. Anyone that buys and activates an Office 365 Home Premium or Office 365 University annual subscription before September 28 will be able to get a free year of Xbox Live Gold.
That's quite the deal if you ask us, but here's the kicker: It's not available in the US. Only 38 countries are eligible, including most of Europe and some South American countries, as well as Canada, but Microsoft seems to be leaving out one of its biggest markets in the world. It's possible Microsoft is testing out the promo before bringing it to the States, but we wouldn't be surprised if we never saw it.
Office 365 was launched back in 2011 to offer a cloud-based Office suite for businesses and educational institutions. Consumers can still buy Office on its own, just like it has always been, but Microsoft is pretty set on wanting to get more and more users taking advantage of Office 365, and a free year of Xbox Live Gold is pretty enticing.
We probably won't see a huge rise in the number of new users for Office 365 based on this deal, but it does prove what Microsoft is willing to offer if you switch over to the new cloud-based word processing software. Xbox Live Gold costs $60 for one year, which is quite a bit after that adds up.
However, we could definitely see college students being the majority of adopters for this deal, considering that you get a free year of Xbox Live Gold, but we wouldn't be surprised if there were a few businessmen and women who secretly enjoyed playing a game or two after work hours.
VIA: Engadget
SOURCE: Microsoft Office