Microsoft offering up Internet TV to some Vista users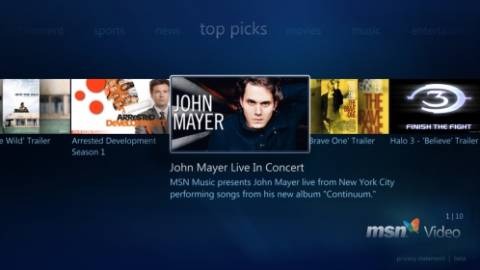 Users of Vista Home Premium and Vista Ultimate might be getting a Media Center update that grants them access to a beta version of an ad supported Internet TV. Finally, Microsoft is dropping something new, something worthy of a Vista upgrade.
Word is that it's just a few TV shows, some concerts, and some movie trailers right now, all of which are ad supported. The quality is said to be "near DVD" too, which isn't great, but just offering this service is a great start; they can work on higher resolutions later.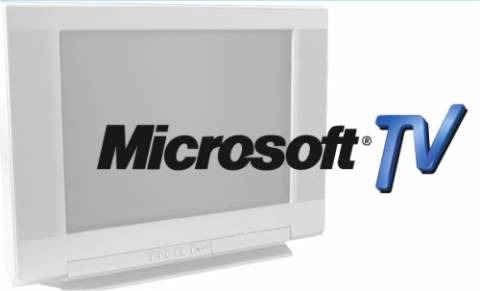 They are saying that Microsoft will probably expand the lineup of content in due time based on the success of the beta. Microsoft has already had a foray into the IPTV market, so this isn't entirely new, but its nice to see them integrating this functionality into their new OS.
Microsoft begins limited Internet TV offering [via techdigest]