Microsoft new productivity apps leaked; Office Now and OneClip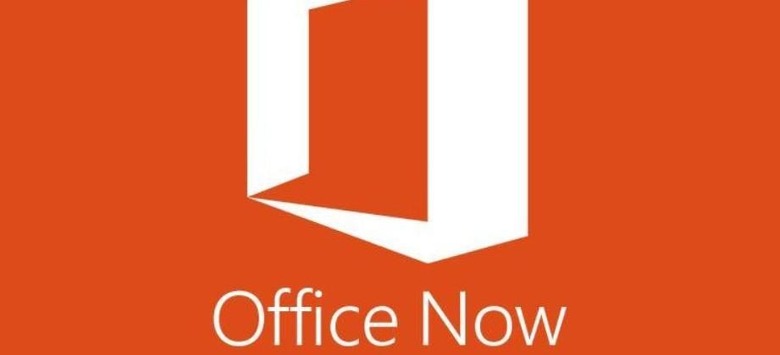 Microsoft has some new productivity apps in the works for Android, iOS, and of course, Windows Phone. Microsoft is reportedly internally testing apps ranging from an evolved, personal assistant called Office Now to a cross-device cloud-based clipboard called OneClip. Microsoft's Office Now could be the "Personal Agent" that Bill Gates hinted at in a recent Reddit AMA. Gates said at the time, "The idea that you have to find applications and pick them and they each are trying to tell you what is new is just not the efficient model – the agent will help solve this."
According to NeoWin, Office Now opens with an "executive summary" of your day, starting as a top-level look at all your meetings and scheduled activities for the day. A handy, reported feature is a built-in notification for back to back meetings; if the meetings are on in different locations, Office Now will give you directions and tell you the estimated travel time. The app should also be able to pull data from emails to let you know if a meeting has changed locations and been postponed or canceled.
Users won't even have to open the app to get the benefits of Office Now's schedule optimization. You'll be able to see an outline of the day's events at-a-glance from the lock screen. The app also summarizes the day's events by telling you when your first event starts, last event ends, and how many hours you are booked up for the day.
Another interesting app Microsoft has in the works is a new cloud clipboard called OneClip. According to Microsoft,
"With OneClip, it's easy to get back to the stuff you've seen and used. It might be a photo you took, a screenshot you made, a phone number or address you copied on your PC (and really need now while you're on the run) or just an important piece of text. OneClip makes this available to you automatically, on your behalf, on all your devices. A cross device, secure, intelligent clipboard in the cloud. Why didn't anyone think of this earlier?"
The idea behind OneClip fills a need for quick data retrieval. The ability to save and access data across devices is useful, but it isn't all that novel. OneClip looks to be mobile-friendly, express version of OneDrive. It also seems to mirror a lot of the functions Evernote currently offers. These new apps are being developed in addition to upcoming Microsoft's "micro-email" offering, Microsoft Flow, which seems to resemble Facebook Messenger or Google Hangouts.