Microsoft native Remote Desktop coming to iOS and Android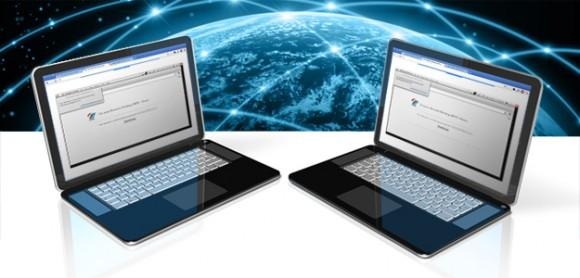 In a move that's sure to make the folks at Splashtop less than pleased, the team at Microsoft behind the native Remote Desktop functionality inside Windows have announced extensions to iOS and Android. This means that there will be apps from Microsoft for your iPhone, iPad, Android phone, and Android tablet that allow you to see your Windows PC's desktop from your smaller device. Seeing it there will also include full tap access – and with the touch-friendly abilities of Windows 8, the whole process is likely going to take on a functionality not unlike that of a full touchscreen desktop computer, too.
Windows 8 works with gestures galore. If you pull in from the right, you get a collection of quick-access buttons based on the app you're in – Search, Start, Share, Devices, and Settings as basic. Down in the lower left-hand corner you get your Start Screen, and in the upper right you get the most recent app you were working with. These sorts of elements will come into play heavily when users access Windows 8 with Remote Desktop from iOS or Android devices.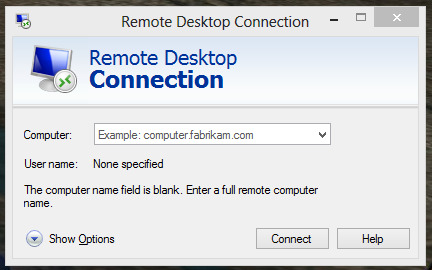 What's more – this functionality is coming to Windows RT and OS X in ways never before seen by the likes of the basic Remote Desktop built-in system. As tipped by Engadget, there will be a full Microsoft Remote Desktop App working with each of these platforms "available for download in application stores later this month."
So pull out that original Surface RT, that ASUS Transformer Prime, and that iPad 2 – they've all become much more powerful. Or they will be by the end of the month, anyway. Accessing your PC will be easy and free so long as you're inside the same wireless network (inside your home, more than likely) – meanwhile it would seem that Splashtop's ability to access desktops over the world wide web will remain theirs alone (for now).