Microsoft might be working on its own payment system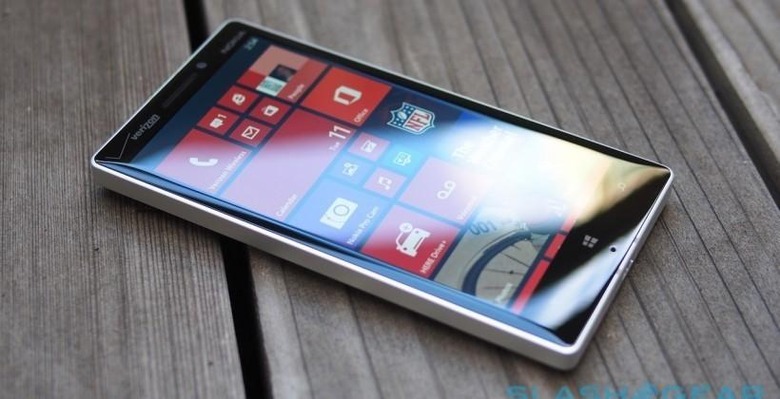 Apple Pay. Samsung Pay. Android Pay. Pretty soon, there might even be a Microsoft Pay. Or "Microsoft Payments" rather. Some evidence have surfaced pointing to Microsoft's intention to become a money transmitter in the US as well as the country's current and former territories. Although it is still in the extremely early stages of preparing the legal foundations of such an enterprise, Microsoft could very well be planning to take on the still nascent and somewhat unproven mobile payment industry, pitting it against Apple, Google, and Samsung who already has a head start.
To be fair, Microsoft was already laying the groundwork for such a system when it revealed last month that future Windows 10 phones would support Host Card Emulation or HCE. This is pretty much the same technology that enabled phones to hold credit card information without having to rely on SIM card dependent Secure Element tech. On Android phones, HCE is used for NFC-based transactions.
Microsoft's payment plans were revealed in an application at the Financial Crimes Enforcement Network or FinCEN, requesting to be accredited as a Money Services Business (MSB), which would practically mean getting into the mobile payments business. As fantastic as this business may sound like, it is an industry that has not exactly boomed in the past years that it has been in existence. Supporters are expecting Apple's foray to have a huge positive effect, which can already be seen by the growing number of contenders with big names.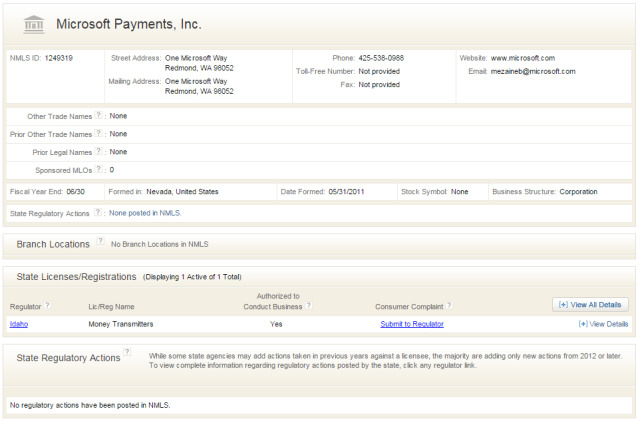 At this point it is still unclear what specific form or advantage Microsoft Payments will have. Microsoft does admit to the plans, claiming that becoming an MSB ties in well to their "mobile first, cloud first" campaign but it is just too early to speak of a specific product.
VIA: Ars Technica