Microsoft 'Mac to Surface Assistant' makes it easy to abandon Apple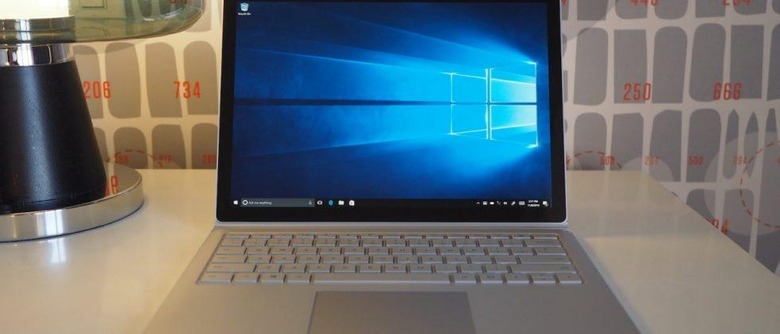 Microsoft has quietly announced a new tool that makes it easy to abandon Mac in favor of its own Surface products. Aptly called 'Mac to Surface Assistant,' this tool allows macOS users to quickly back up folders of their own choosing to a USB flash drive or hard drive, which can then be used to transfer the content to a Surface laptop as a single ZIP file.How Surface Studio takes on iMac in 5 steps
It doesn't appear that Microsoft has made any formal announcements about the migration tool's existence, but as tends to be the case, it was quickly spotted regardless. The assistant features a typical software wizard design with the Surface logo prominent within.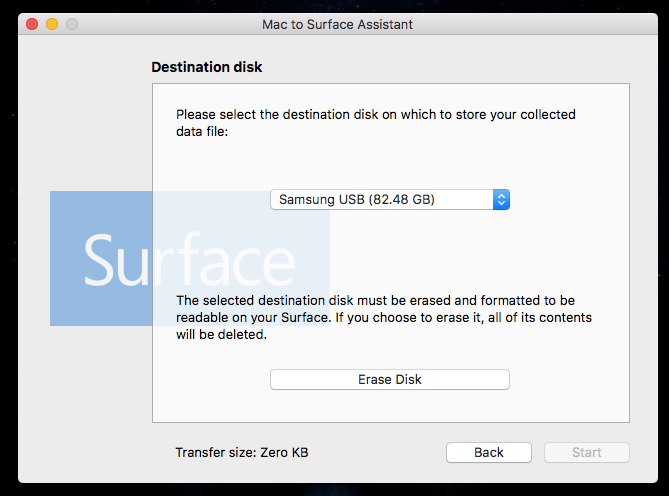 It's very easy to use, only requiring the user to check some folders ("Documents" and "Photos," for example), then select the drive to which they will be backed up. You can download the tool here (direct download link).
A USB flash drive is no doubt the easiest and smallest option, though it seems any drive with enough free space will do. The migration tool shows the total size of the the content that will be backed up, and includes a tool for directly formatting the drive without Disk Utility.
SOURCE: Windows Central