Microsoft lay Halo 3 Xbox Live block rumors to rest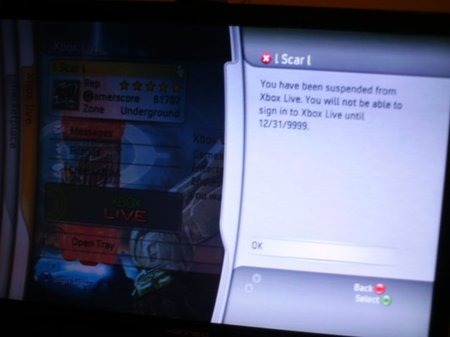 If you'd been scared off trying Halo 3 (either from a tweaked, hacked and generally molested copy, or by buying it from UK retailer Argos who started selling copies a week prior to its actual release) because of the threat that Microsoft would block your Xbox Live account, please feel free to breath again.  Despite dire warnings to the contrary, in actual fact Microsoft have no intention of blocking anybody.Check out the official statement after the cut.
"We can confirm that Microsoft is not taking any action (such as banning Xbox Live accounts) against gamers who are playing Halo 3 before the official street date. Any rumours or speculation to the contrary are false" Microsoft Official Statement 
So breath easy, gamers; Microsoft may not condone your premature actions, but it understands that you do it out of love and not greed.  It won't punish you.