Microsoft launches XP data transfer tool and end of support notification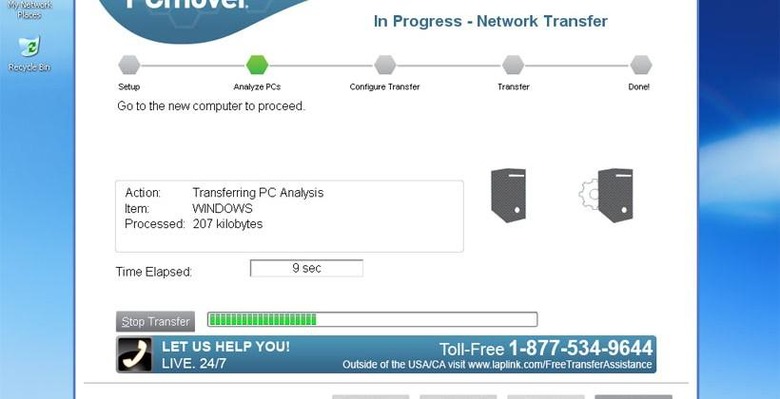 Microsoft really wants to be sure that people who are still running Windows XP know that the end is neigh. The end of support for the old operating system is April 8 and after that date, no more security updates will be coming. Microsoft wants users on XP systems to upgrade to a new OS.
To ensure that the users know support for XP is ending, Microsoft has announced that it is now showing XP users notifications that the end of support it coming. The notification for XP users reads, "Windows XP End of Support is on April 8, 2014. Click Here to learn more."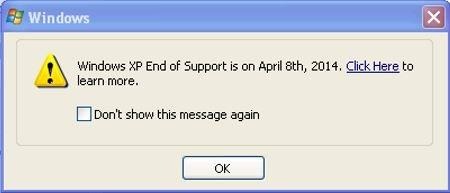 Users can choose to ignore the update notifications and check the "Don't show this again." Windows XP users that do decide to move to a newer version of the operating system, Microsoft has launched a new transfer tool. The new transfer tool is free and is the result of a partnership with Laplink.
The tool is called PCmover Express for Windows XP. The software will copy your files and settings from XP and move that data to a device running Windows 7, Windows 8, or Windows 8.1. It will copy files, music, video, email, user profiles, and other settings. The software can also be customized to control what will be carried to the new machine.
SOURCE: Windows