Microsoft kills Surface Plus financing & upgrade program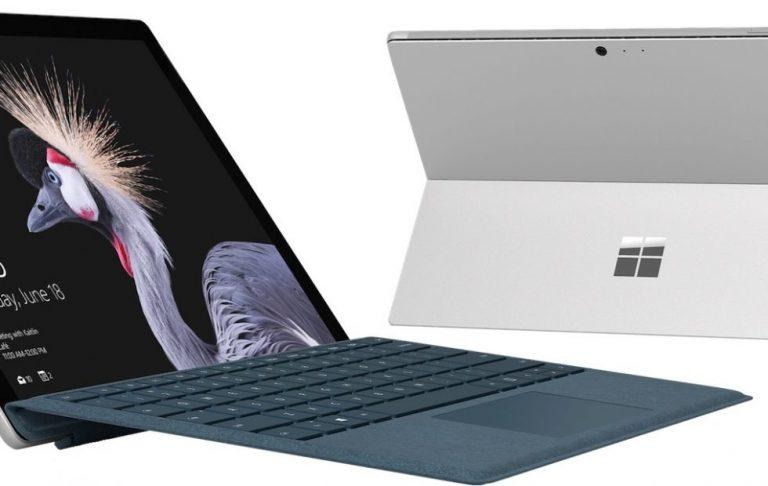 For those who are fans of paying for Microsoft's Surface devices over a two-year period, as well as upgrading to the latest model, there's some bad news for you: Microsoft has revealed that it's shutting down its Surface Plus Program, with enrollments and trade-ins no longer accepted as of this month. The Surface Plus for Business, which is the same program but for business owners, will remain available, however.
Originally launched just over a year ago, Surface Plus allowed users to buy devices including the Surface Pro, Surface Laptop, Surface Studio, and Surface Book, and make monthly payments over a 24-month period with 0% APR. Assuming, of course, they passed a credit check. The program also gave customers the option to upgrade their Surface device to the latest model after 18 months.
Microsoft made the closure announcement with little advance warning, and didn't offer much explanation for the decision either. The program was mainly aimed at students interesting in keeping up with the Surface hardware, so it's possible it may not have been as popular as Microsoft hoped.
Existing Surface Plus Program customers need not worry, as their payment plans won't be affected. It's recommended they contact Microsoft directly for any questions or issues, as the Surface Plus portal webpage will also be taken down on September 30th.
Interestingly, Microsoft has just launched almost the exact same program for gamers with the new Xbox All Access. This allows gamers to buy an Xbox One console, two years of Xbox Live, and two years of Xbox Game Pass, and pay for the whole thing over 24 months with no interest, with the potential for some decent savings over paying up-front.
SOURCE Microsoft