Microsoft job postings confirm more Windows Blue details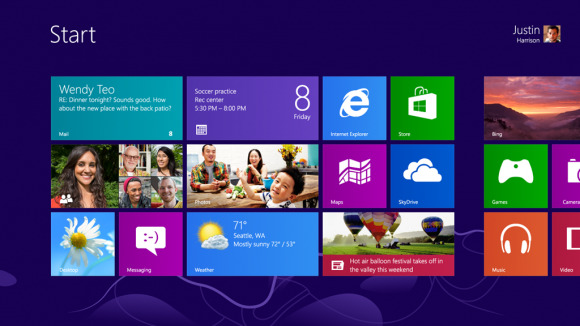 A couple of job listings posted February 15th on Microsoft's site confirm that there will be a Windows Blue upgrade heading for both PCs and Windows Phone devices. There are jobs posted for both a Software Development Engineer in Test, as well as a Senior Development Lead. Both of the jobs offered hints at some things we can expect from the Windows Blue upgrade.
The job posting for the Software Development Engineer in Test stated that, "The Core Experience features are the centerpiece of the new Windows UI, representing most of what customers touch and see in the OS, including: the start screen; application lifecycle; windowing; and personalization. Windows Blue promises to build and improve upon these aspects of the OS, enhancing ease of use and the overall user experience on devices and PCs worldwide". It looks like someone jumped the gun when they posted the job listing because the 3rd sentence has recently been rewritten to only say 'Windows' instead of 'Windows Blue'.
The posting for the Senior Development Lead has a segment that says, "As a development lead you will hire and manage a team of top-notch developers, be personally involved in designing and coding features, and work closely with PM and Test counterparts across multiple orgs to help realize the vision of building high quality excel app for Windows Phone Blue.", hinting at an upcoming Windows Phone Blue update for Windows Phone devices, as well as a revamped Excel app.
Windows Blue will be a refresh for Windows 8, improving upon aesthetics and user experience. It is going to start off a new campaign of affordable, yearly updates for Windows services. The rumored launch date for Windows Blue is sometime in late Q3. It will be available for Windows 8 PCs, Windows Phone 8, Windows Server 2012, as well as a few Windows services such as Hotmail and SkyDrive.
[via ZDNet]