Microsoft job ad hints at 3D in Xbox 720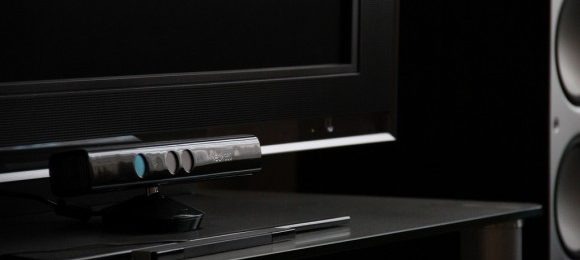 A new job listing on Microsoft's website suggests the company is working on implementing 3D technology in an Xbox product. Although the ad didn't specify what product in the Xbox line the work specifically entails, we can probably guess with a fair amount of certainty that it's the Xbox 720 or whatever the next iteration will be called. This is the latest hint at what we can expect when Microsoft finally pushed out the next chapter in its gaming division.
The Xbox 360 has seen a flurry of fragmented hardware as it seeks to escape the typical console lifecycle and last as long as possible. Nevertheless, there's a definite need to streamline processes and add structural changes (like support for high-capacity discs and maybe, just maybe, the ability to play games online for free), and thus the Xbox 720 rumors are flowing in stronger than ever. This latest one is based on a job ad for an "Algorithm Research & Development Engineer for Xbox team." The position is based in Isral, interestingly enough.
Also interesting is the description of the job which states, "Responsibilities include algorithm design and implementation into state of the art 3D imaging systems." Microsoft has been pretty blatant about its lack of interest in 3D support for the Xbox 360, even though it is technically capable of outputting 3D content to 3D TVs. Based on this job ad, though, the Xbox 720 might take a different stance. It may not be a defining feature, but if it wants to appear as relevant as possible, it may be a necessity.
[via BGR]