Microsoft is the latest company to drop from GDC amid coronavirus outbreak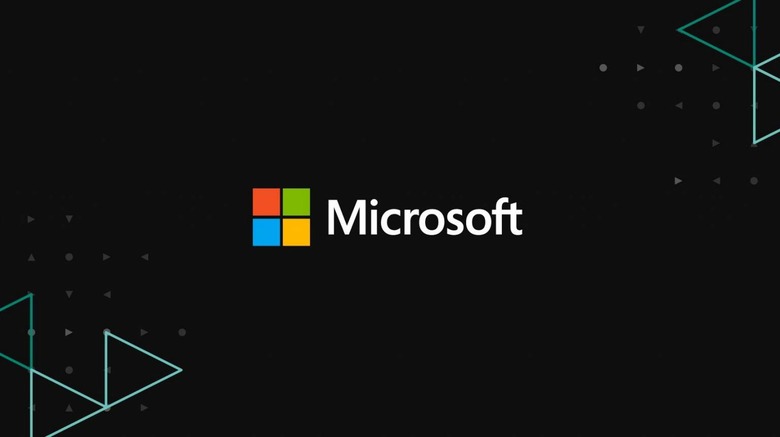 The hits just keep on coming for GDC 2020. Earlier today, Unity Technologies announced that it would be skipping the show, which is scheduled to happen from March 16th to the 20th. Just a short time after Unity made its announcement, Microsoft has confirmed that it, too, will be dropping out of the show.
As always, the decision to skip GDC 2020 is down to the current coronavirus outbreak, COVID-19. "After a close review of guidance by global health authorities and out of an abundance of caution, we've made the difficult decision to withdraw from participating at Game Developers Conference 2020 in San Francisco," Microsoft wrote on its Game Stack blog today. "The health and safety of players, developers, employees, and our partners around the world is our top priority. Especially as the world is experiencing growing public health risks associated with coronavirus (COVID-19)."
Microsoft, like many other companies, had announcements and talks lined up for GDC. The company said that it will move those announcements to a digital-only event that will take place from March 16-18 on the Game Stack website. "This event will feature the majority of our planned game developer sessions and experiences," the company said, noting that they will be streamed live and later available on demand.
During that three-day event Microsoft has lined up, it will host technical talks about its cloud and game development technologies; panels on topics like the evolution of game development, inclusive game design, online services, game streaming, and next-gen hardware; and offer talks with Xbox Game Studios developers like Double Fine, inXile, Rare, and Obsidian.
So, even without a presence at GDC, it sounds like Microsoft will still have plenty on display during this online event. As we wait for the 16th to roll around, we'll keep an ear to the ground for more on any other companies that may be dropping out of GDC, so stay tuned for that.