Microsoft is "credible" in smartphone space claims WP7 manager; iPhone a "boulder"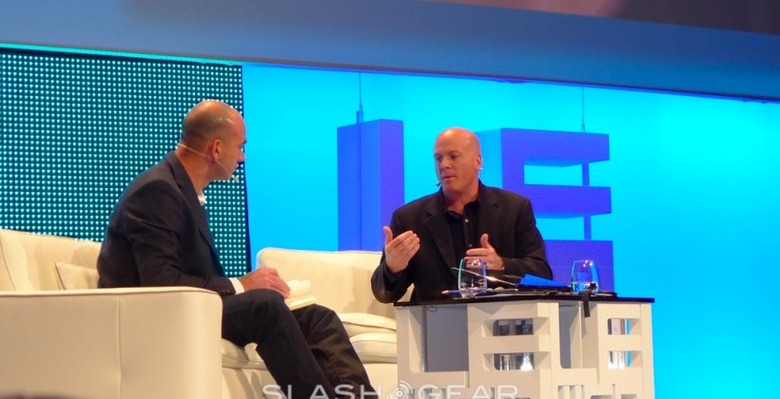 Microsoft's General Manager for the Windows Phone Developer Ecosystem, Charlie Kindel, has described Windows Phone 7 as "the Xbox phone", and insists that the company is now at a place "where they're credible" with the platform. Speaking during a Q&A session at LeWeb 2010, Kindel toed the Microsoft party line and declined to give specific sales figures for the new OS, only likening the smartphone market to "a mountain" and iPhone as "the boulder that fell on Microsoft's arm."
Kindel highlighted the fact that the Windows Phone 7 development tools have been downloaded 750,000 times since the platform made its debut, with around 15,000 developers signed up. He also suggested that there are now 3,500 apps in the Windows Phone Marketplace, up from the 3,000 reported at the end of November.
Windows Phone 7 is a "long-term project" Kindel insists, and one in which Microsoft expects to do very well with in 2011. The company has nothing to announce about WP7 tablets at the moment, but has "interesting stuff" planned for the new year.