Microsoft intros SkyDrive app for Windows and Mac OS X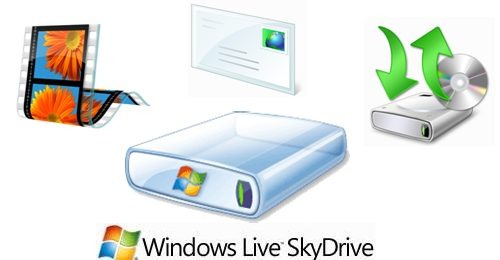 The news coming out of Microsoft isn't quite done for today. The company has announced that they're expanding SkyDrive features, most notably where you're able to access your files from. SkyDrive will now be available as a standalone application for Windows, much in the same way as Dropbox, allowing you to access your files stored in the cloud right from the desktop.
The desktop client will run on Windows 8, 7, and Vista, and be available in 107 languages. Not only that, but a Mac OS X client has been released that will provide similar functionality, although Microsoft say it's just a preview client right now. A final version will be released later.
There's also the feature that will allow you to fetch files directly through SkyDrive.com via a remote PC. If you have the preview client running on a remote PC, you'll be able to browse, access, and stream files through SkyDrive.com. Microsoft has also added some paid storage options if you need some flexibility, and they've updated the iOS and Windows Phone clients to add better management features and sharing options.
Everything should be available to download now, so head on over to this link to grab the clients and test them out.