Microsoft: glitch preventing Windows 10 store downloads will be fixed soon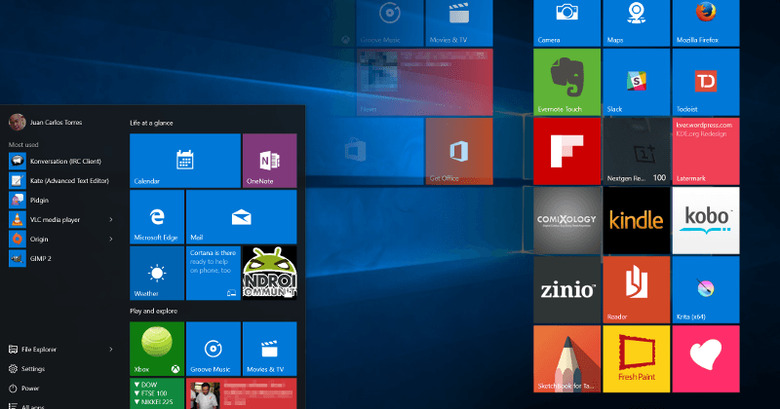 While Microsoft's much-anticipated (or dreaded, depending on your situation) rollout of Windows 10 has been fairly smooth for most users, this weekend a bug surfaced that prevented some from being able to download app updates from the Windows Store. Users that are affected say they haven't been able to sign into the store, preventing them from either downloading new apps or getting updates for apps they already have installed.
Microsoft hasn't released a statement detailing what the cause is, but fortunately they've said a fix is on the way. In a (very) short statement given to Windows Central, the company said the issue would be resolved through Windows Update within the next 48 hours. That should be the end of Wednesday at the latest.
Assuming Microsoft can get the fix out in the timeframe they've given, this bug will be a relatively small hiccup for such a huge rollout of a major new operating system. Windows 10 was said to have already been installed on 14 million PCs within the first 24 hours of its release.
Unfortunately there are still other, more serious bugs affecting some Windows 10 users. The most recent involves a problem with the OS's forced updates feature, causing the computer to go into an endless reboot cycle after failing to install an update.
SOURCE Windows Central