Microsoft gets about $27 for each Windows Phone ZTE makes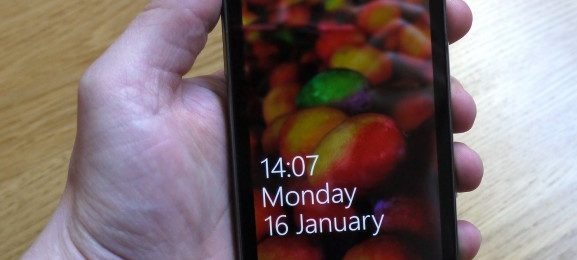 If you think about how much it costs a smartphone maker to build a phone we often think of the processor, memory, or the screen being the most expensive parts, or at least I do. The most costly aspect of building a smartphone may in fact be the licensing for the operating system. IntoMobile reports that ZTE is paying Microsoft to the tune of about $27 for each Windows Phone it makes.
ZTE's Tania smartphone will hit the UK next month and the smartphone will run Windows Phone and will sell for about 270 euros there. That $27 per device is a lot of money, but it seems that smartphone maker is getting quite a bit for its money too. According to IntoMobile, that $27 licensing fee gets ZTE a list of the exact specs it needs to make a working smartphone running the OS.
It also gets the smartphone maker the operating system and all the drivers needed. It's sort of like a plug and play way to build a smartphone. Going with Android, on the other hand, would still require royalties be paid to Microsoft and then the company would need to do the legwork and choose their own specs for the device to operate. The tip on the cost of licensing Windows Phone comes from the ZTE UK Portfolio Manager Santiago Sierra. He said that ZTE pays Microsoft between £15 to £20, with the average amount converted to USD working out to $27.02.
[via IntoMobile]