Microsoft Explorer Mouse And Mini Mouse To Feature BlueTrack Tech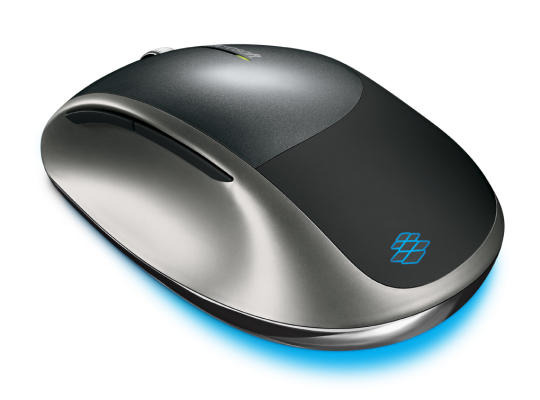 The Microsoft Explorer Mouse and Explorer Mini Mouse were announced today and feature a unique technology that is making its debut in these devices. It's called BlueTrack, and this new sensor can work on just about any surface.  
In fact, BlueTrack is much more accurate on shiny surfaces than any other tech out there right now. If you don't like using a mouse pad and find your desk has too much of a sheen for your mouse to accurately register, this technology should help you tremendously.
Microsoft developed this new tech, which sets it apart from the standard Agilent Technologies licensed laser sensors that fit in most other computer mice. This one might stick with Microsoft, and if they decide to license it, well, that would make them a bundle, especially if these two launches work out well. The Explorer Mouse will sell for $100 and the Explorer Mini Mouse will sell for $80 once they are released this November.
[via Microsoft]