Microsoft explains what data Windows 10 collects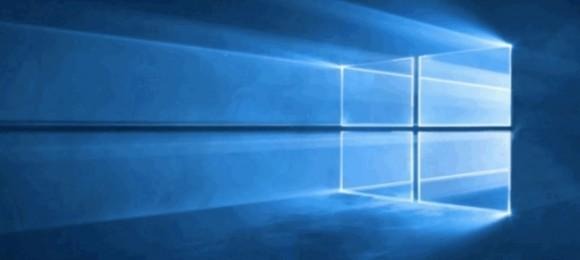 Right from the get go, one of the most voiced criticisms of the new Windows 10, right next to forced system updates, is its privacy policy of, well, not being private by default. It had all the switches for sending data turned on, which users might unknowingly leave enabled unless they become aware of it. Responding to the negative reception of these "features", Microsoft blogged about the types of data it does and does not collect and for what purpose. Suffice it to say, not everyone might be satisfied with the non-statement.
Microsoft classifies three types of data and whether or not it collects them. The first is "Safety and Reliability Data", which includes stuff like crash reports as well as anonymous device IDs and device types. These pieces of data are needed by Microsoft to improve the quality of software, or so it says. The company promises that it takes extra care to encrypt data that its collected en route and that no personally identifiable data, like names or email addresses, are included. This data collection, Microsoft claims, was critical in identifying and quickly fixing the auto-updated graphics driver bug that plagued Windows 10 users previously. Whether it was thanks to data collection or whether it was prompted by the clamor of angry users, we will probably never know.
The second and third types of data might be more contentious. "Personalization Data", as you might expect, is collected to deliver a personalized Windows experience, which Microsoft derives by knowing your preferences and habits. This especially comes into play with Cortana and her personal recommendations. These features you can turn on or off at your discretion, but, except for Cortana, most are turned on by default.
The last piece of data is "Advertising Data" and here Microsoft boldly claims it does not collect this type of data. To be specific, it says that it won't scan your emails, files and folders, and other personal pieces of content in order to deliver targeted ads. However, Windows 10 does have options, again enabled by default, that are related to advertising.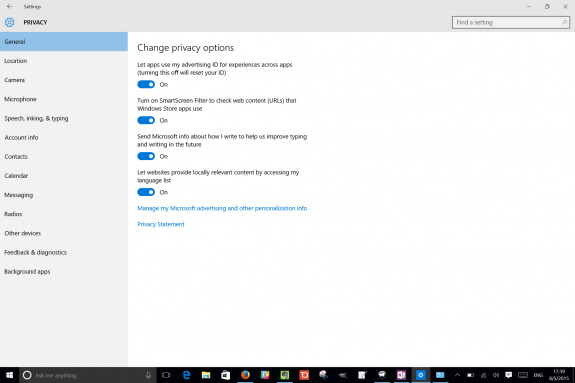 Trust, says Microsoft, is a fundamental part of its new computing vision. It also admits that it still has to earn it. But judging by its recent actions and even with this clarification, it seems that it still has a long way to go.
SOURCE: Microsoft