Microsoft executives' bonuses may be tied to diversity numbers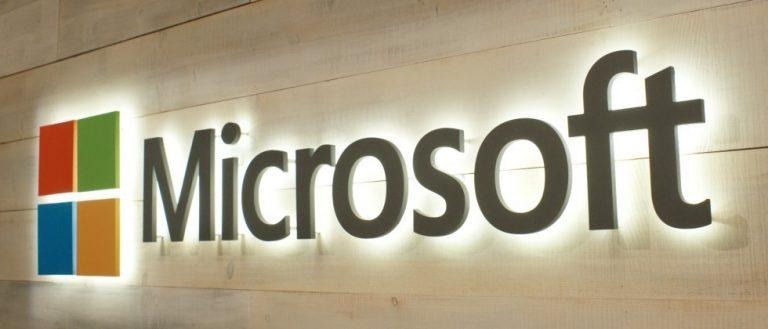 While Microsoft has seen a 'very modest' gain in the number of racial minorities it employs, the percentage of women working for the company has been on the downswing, and so the company is buckling down on the issue. According to a new report, Microsoft will tie its executives' bonuses to the company's overall diversity goals. Fail to reach diversity goals and some executives may not see their fall bonuses.
The information comes from Bloomberg, which reported yesterday an expectation that company CEO Satya Nadella would announce a diversity plan in which executives' fall bonuses would in part depend on where the company was in its goals. It is suggested that failure to meet goals may result in only partial bonuses being given.
In addition to this move, which some consider punitive, Microsoft has worked on increasing company diversity by pushing education related to it. The company has reportedly added training for managers that lay out the reasons why diversity is important, and the CEO himself reportedly holds monthly Q&A meetings with workers about the topic.
As well, Microsoft has hired HR personnel with experience in the areas of company diversity, and it has tripled funding for the Explorer college internship program. The company is also researching and working on ways to increase interest in tech careers amongst these diverse groups, hoping to help raise a generation poised to enter the industry.
SOURCE: Bloomberg