Microsoft Excel gets co-authoring, OneNote improves ink math assistant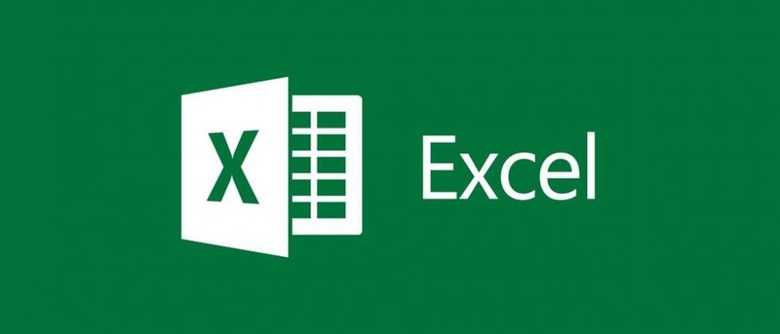 Microsoft has announced some new changes arriving in Office 360, including a co-authoring feature inbound for Excel. The feature has gone live for Office Insiders Fast; it is likewise already available for Excel users on the Web, Windows Mobile, Android, and iOS. Mac users still have to wait for the feature, but Microsoft says it'll have that function available eventually. This new feature is joined by updates to OneNote and more.
If you're a OneNote user, you'll find new improvements to the ink math assistant, which takes handwritten equations and turns them into text. Microsoft says users can adjust the variables and see the resulting changes, and can also get instructions on the steps necessary to solve the equation. This makes OneNote more than a way to write out and record math — it also functions as a math coach of sorts.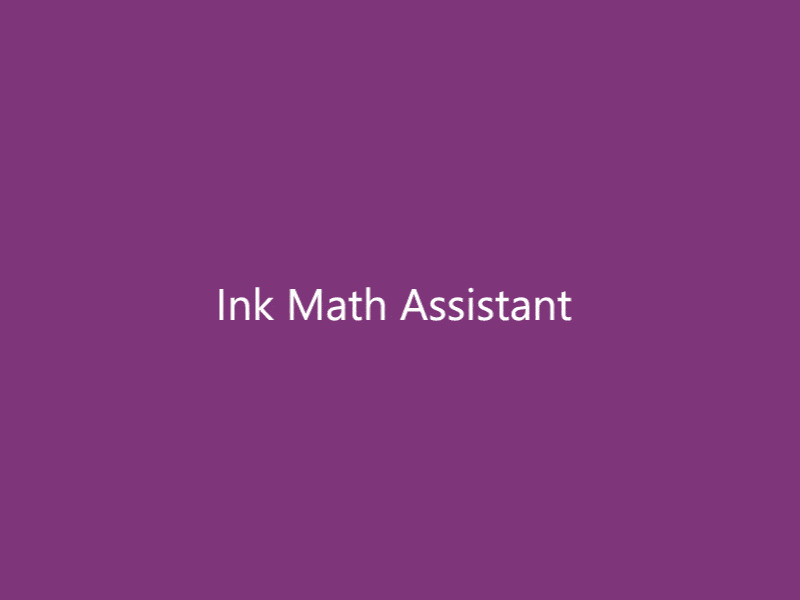 In addition, OneNote Online is getting the new Draw tab, enabling users to draw on their notes directly within the browser. As well, OneNote for Windows 10 now has the Accessibility Checker, which offers recommendations for notes that make them more accessible. This is available by selecting Check Accessibility in the View tab.
Those two applications aside, Microsoft says that its Bookings product is now being rolled out to users around the world, expanding upon the previous release in North America. Microsoft Bookings is a way for businesses to make and manage scheduled appointments for their clients or customers; it includes features like customization, adjusting time between appointments, and more.
SOURCE: Office Blog