Microsoft email tips possible free replacement for older Xbox 360 consoles that can't support new game format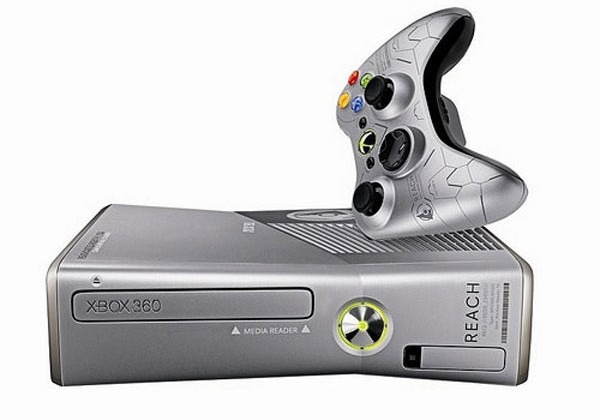 The Xbox 360 has been looking good over the last year or so. The console continues to sell in droves and its network has remained up while the PSN was down for so long. The only thing that may be an issue for users of the Xbox 360 that have older consoles is the pending update to a new game format by Microsoft and game studios. The update will allow for some new futures to be implemented on the consoles and is called XGD3.
The good thing about the format change is that it is said to allow the developer to access an additional 1GB of space on the Xbox and it improves anti-piracy features as well. Microsoft hasn't offered details on exactly how the format change allows these features to happen. What we do know is that some of the older Xbox consoles will not support the new format making them unable to play new games using XGD3.
A tweet from an official Microsoft account and an email that at least one owner of the older console version has confirmed something very nice for owners facing a console that can't play the new games. Apparently, Microsoft will be offering these users a free Xbox 360 slim as a replacement that will read the new games and a free year of Xbox Live. The new game format has been in beta testing since last month. The update that will bring support for the new format is rolling out starting tomorrow.
[via Neowin]