Microsoft Edge makes quiet notification requests the default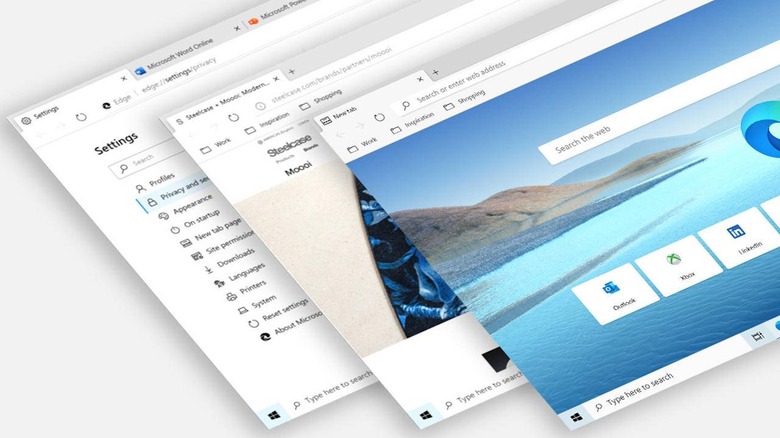 Smartphone notifications have long been regarded as the bane of productivity but they aren't the only things that try to grab our attention every day. Desktop notifications are another source of distraction but web browsers have now become even worse. Following the lead of the likes of Google Chrome and Mozilla Firefox, Microsoft is putting notification requests on mute in its Edge browser. That said, it seems to be planning something that could make an exception for certain sites.
To be clear, Microsoft Edge isn't muting notifications themselves. Ironically, what users find even more annoying, distracting, and even confusing are each website's request to allow notifications in the first place. These usually pop up at the top of browsers, right by the address/search bar, and don't always go away until you say yes or no.
Just like Chrome, with which it shares the same Chromium base, Microsft Edge version 84 has made these requests less obtrusive. Instead of a popup, the request will be signified by a bell icon with a red marker in the address bar. Microsoft says it's enough to call a user's attention without actually being distracting or pushy.

This quieter notification request system is enabled by default but users are always free to override that if they wish to do so. That said, Microsoft says that it might change the default on a per-site basis, depending on whether their data proves that such a site's notification is actually valuable and often used anyway.
Then there are notifications that seem to want to stay permanently in the Windows Action Center. Starting with version 85 of the Edge browser, these notifications will automatically be given then boot after 25 seconds, or at least until the user interacts with it. Hopefully, that won't cause users to miss something actually important.