Microsoft Edge Comes To macOS Via Chromium-Based Preview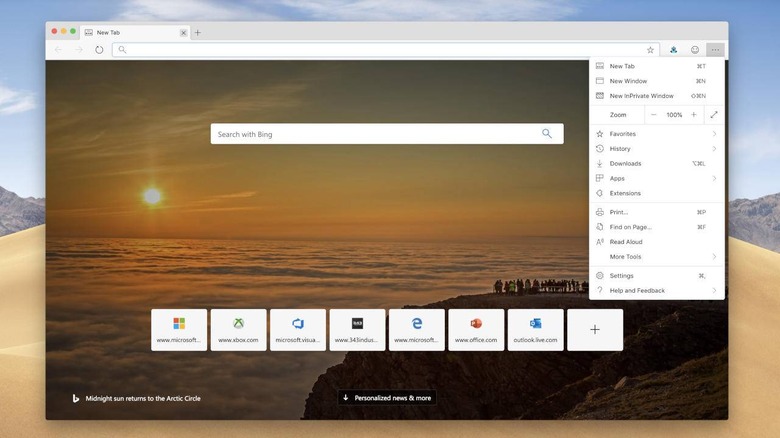 Some Microsoft faithful might feel that Microsoft lost an edge when it gave up on its homegrown web rendering engine but the benefits of basing Microsoft Edge on Chromium could make up for what little was lost. In addition to less development effort on the engine itself and support for a larger number of Chrome extensions, Microsoft Edge also gets support for platforms outside of Windows 10. One of those is macOS and now, Mac owners and developers can get a taste of what this new Edge has to offer, if they're willing to put up with a work in progress.
You might wonder what Mac user would switch to Microsoft Edge as their web browser. Microsoft's announcement seems to suggest two use cases beyond simple web browsing. The first is that web developers can test their apps, sites, and even extensions on their Macs and be confident those would work on the Windows 10 version of Edge as well or vice versa. Except for platform-specific features, of course.
Microsoft explains how it has taken great care to make sure that Edge on macOS would at least look and behave like a macOS app. That includes not just the UI but also keyboard shortcuts, menus, and even title casing for text. At the same time, however, Microsoft also made sure that its own design language is clear in that UI, a rather delicate balancing act.
It didn't stop there, though. Microsoft did go the extra mile to add macOS-exclusive features, like integration with the Touch Bar. Using that touchscreen strip, users will be able to switch tab or control media playback with simple swipes and taps.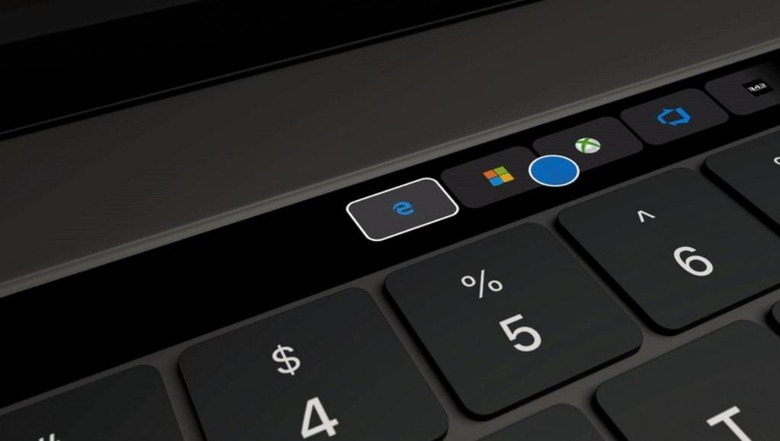 The other use case Microsoft is pushing is the development of Progressive Web Apps or PWAs. Microsoft has seemingly switched from UWPs to PWAs as its app strategy and having Edge on multiple platforms can help make its case.