Microsoft Edge browser will soon auto-pause Flash content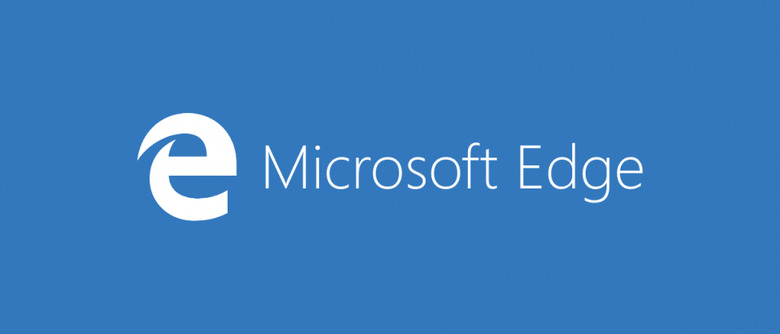 Microsoft is going to add an intelligent auto-pause feature to the Edge browser; with it, non-essential Flash content will be paused, only turning back on if the user clicks on it. Such a move is one to encourage an exodus away from Flash, but it is a bit different than how other companies are handling the matter — in most cases, Flash is disabled by default and the user must turn it on. Critics feel that would have been a wiser choice on Microsoft's part.
According to a statement from Microsoft today, the company looks "forward to a future where Flash is no longer necessary as a default experience" in the Edge browser. Until that time comes, though, Microsoft is going the auto-pause route, something it says will improve battery life, decrease memory usage, and more, improving the user experience.
This means Flash-based advertisements and animations will show up as "paused" on websites, while things like videos and Flash-based games will operate as usual. All the while, Microsoft wants to see modern web standards used in the place of Flash, and has explicitly encouraged the web community as a whole to gravitate away from Flash.
The Flash auto-pause feature will show up in the Edge browser with the Anniversary Update for Windows 1o. Those who are part of Microsoft's Windows Insider program can get it ahead of that, though, starting with Windows 10 build 14316. Check out the timeline below for more Windows 10 news!
SOURCE: Windows