Microsoft dropped Surface Mini plans in the 11th hour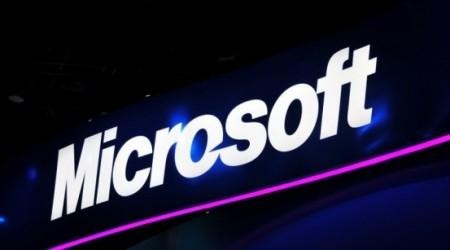 The Surface Mini everyone was expecting this morning was likely in the works until recently. A new report by Bloomberg notes that executives at Microsoft nixed the smaller tablet at the last-minute, opting instead to focus their energy on what a larger device could bring to the table.
CEO Satya Nadella and Executive Vice President Stephen Elop reportedly made the decision to cut the device loose. Their reasoning was that a smaller device wasn't a clear-cut winner over other small tablets out there, and decided to remove it from the event along with any mention of Qualcomm, whom they partnered with for the smaller tablet.
After the Surface event where we got our hands on the larger tablet, Surface chief Panos Panay noted Microsoft hadn't abandoned the smaller tablet game. According to him, they're still working to bring something unique to the table. When asked about the smaller Surface, he pointed out it was never actually announced, and that Microsoft is working on a lot of different projects.
The jettisoned tablet brings into question ARM's future on Windows tablets. The Surface Pro runs an Intel chipset, and is designed to replace the laptop. In an emailed statement to Bloomberg, a Microsoft spokesperson said "Windows on ARM continues to be an important element of the Windows strategy".
Source: Bloomberg