Microsoft Demos Windows Phone 7.5 Mango Video Calling On HTC Titan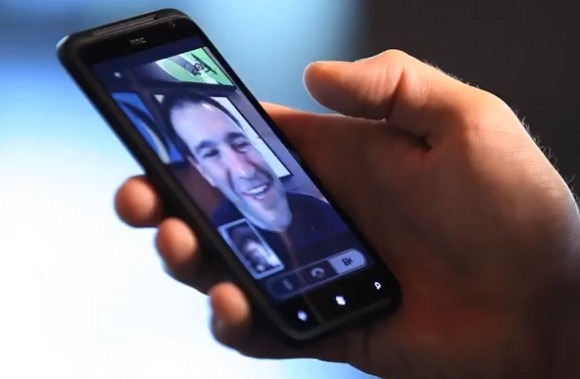 Microsoft released a short clip today demonstrating the video calling feature of its upcoming Windows Phone 7 Mango update. The feature was demonstrated using a popular third-party video calling app, just so happened to be called Tango, and was shown in action on the gigantic 4.7-inch HTC Titan.
The major overhaul that is the Windows Phone 7 Mango update does not come with a native video calling app. Instead, it supports third-party developers in creating apps that can use the front-facing camera on upcoming Mango devices. Hence, the demo in uses the Tango video calling app, which is already quite popular on Android and iOS.
Windows Phone 7.5 Mango devices are set to launch in the coming weeks, with the HTC Titan having been unveiled earlier this month at IFA 2011 along with the HTC Radar. Both phones will be launching in Europe sometime in October, but no timeline has been revealed for a US launch yet.
[via WinRumors]