Microsoft Defender for macOS is the anti-virus you didn't know you needed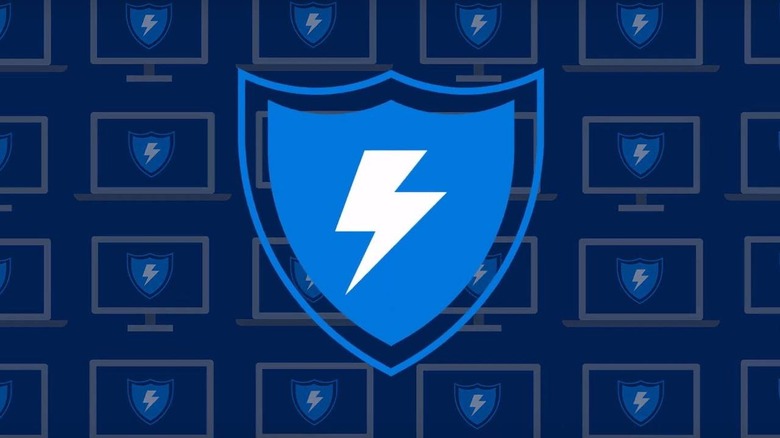 Microsoft has announced that its anti-malware protection is becoming available for users of macOS. Previously known as Windows Defender, the software has been renamed more broadly as "Microsoft Defender" in coordination with the news that it will be available on operating systems other than Windows.
More specifically, the anti-virus software for Apple machines going by the name "Microsoft Defender Advanced Threat Protection (ATP) for Mac," and as of today users running macOS Mojave, macOS High Sierra, or macOS Sierra can sign up for a limited preview. The move is intended in part to provide businesses who have a mix of Windows and Mac-based computers with the option to protect their machines using the same security platform. Being that Microsoft has already delivered its Office suite to other platforms, and that Defender is a part of the Microsoft 365 package, the company felt it was time to shift away from the Windows-centric approach to its security offerings.
Folks who install Microsoft Defender on macOS can anticipate the addition of new features during the preview phase. Most notably, the company says that it plans to introduce Endpoint Detection and Response as well as Threat and Vulnerability Management (TVM). Microsoft's blog post about this announcement explains that TVM provides the following abilities:
Real-time detection insights correlated with endpoint vulnerabilities.
Machine vulnerability context during incident investigations.
Built-in remediation processes through integration with Microsoft Intune and Microsoft System Center Configuration Manager.
Microsoft Defender (again, previously known as Windows Defender) has been built into the company's operating system as the default form of protection for around a decade. Along the way it has undergone various name changes, having originally been known as "Microsoft Security Essentials."
Microsoft refers to its security solution as being a "next-gen" anti-virus. All the same, though early versions originally scored well among anti-virus testing outlets – both for threat detection and for being so lightweight – the effectiveness of Windows' integrated security software has slipped behind most third-party competitors according to the in-depth testing performed by AV-Comparatives last year.
One of the enduring preconceptions about Apple's Macs has been that, unlike Windows PCs, they don't require anti-virus protection. While that may have been true at one point in time, the greater prevalence of macOS has demonstrated that Apple's machines are as much a target for malware and virus authors as those running Microsoft's OS. Attacks like the Flashback trojan saw a reported 2-percent of all Macs infected.