Microsoft contemplates backing Yahoo acquisition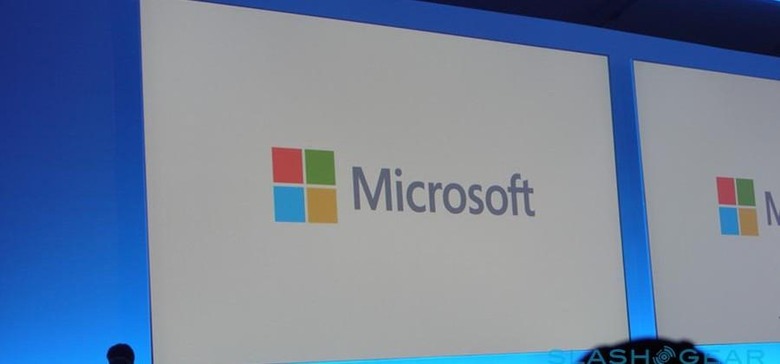 Yahoo is up for sale, but the company is dragging its feet and investors are getting fed up. The slow-moving and general blah attitude from Yahoo's board toward the business move has earned it some harsh — and completely fair — criticism in recent days, and many have started questioning whether Yahoo is serious about its intentions. Thusly enters Microsoft and a new report claiming the company is willing to help finance any acquisition bids.
According to a report from Re/code, Microsoft executives have quietly been meeting up with private equity firms that are considering placing bids for Yahoo. The company has reportedly told the prospective bidders that it may "lend significant financing" to back the bids.
The report goes on to state that Peggy Johnson, the company's partnerships and acquisition strategy boss, is taking part in this acquisition-backing effort, but no further details were provided. No investors have been given a promise from Microsoft, though, and sources describe the talks as being "exploratory."
The sources go on to state that Microsoft's backing is a strategic business move — if Yahoo does end up being sold off, Microsoft is interested in ensuring the buying firm will become a "good partner" for the company — something that isn't surprising given Microsoft's various involvements with Yahoo, particularly concerning search.
How much Microsoft is interested in backing isn't clear, though one investor was quoted as saying, "If Microsoft put in a billion, it would cost them almost nothing. It's a minor thing and it buys them a lot." Referring to the company's continued good standing with Yahoo. The core business is estimated to be worth between $6 and $8 billion, but sources say Yahoo is aiming high and wants $10 billion to sell.
SOURCE: Re/code