Microsoft consortium to install new undersea cables between US, UK, and Asia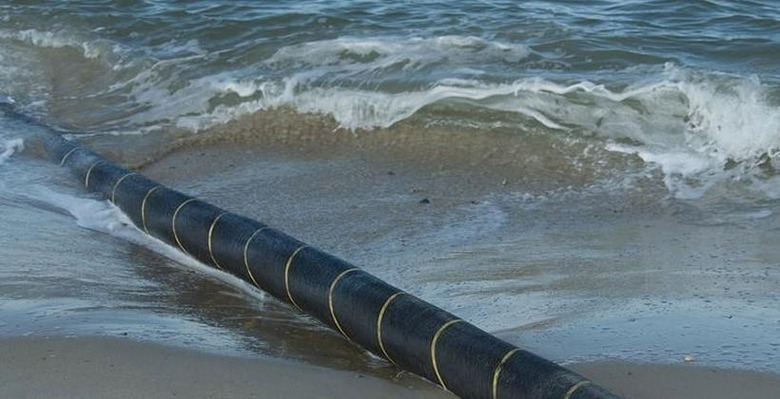 Microsoft has announced that it is shelling out some big money to run some new undersea cables to connect data centers in North America with data centers in Ireland. The software giant also has plans to lay undersea cables to connect networks in Asia as well. Reports indicate that Microsoft has been making big investments in undersea cabling over the last few months.
Microsoft has announced partnerships with Hibernia and Aqua Comms to drop a cable into the depths that will link the North American infrastructure of Microsoft with data centers in Ireland and the UK. Those new cables will give higher speeds and higher capacity while lowering latency for customers around the globe.
Network enablement exec David Crowley also says that Microsoft has joined in with a consortium of firms working to build a physical landing station connecting North America to Asia, which will be a first. That new network of undersea cabling running to Asia will be called the New Cross Pacific (NCP) Cable Network.
The NCP network will span over 8,078 miles and will install physical links between facilities in Hillsboro, Oregon with Chongming, Nanhui, and Lingang China. Other cities linked by the cable include Maruyama, Japan and Toucheng, Taiwan. Other companies working with Microsoft in the consortium for the Asian cable system include China Mobile, China Telecom, and China Unicom; Taiwan's Chunghwa Telecom; South Korea's KT Corporation; and Japan's SoftBank Mobile. The consortium claims the cable system it installs will support up to 80 Tbps.
SOURCE: The Register