Microsoft Confirms Windows 8 ARM Desktop Support, Previews Metro-Styled Office 15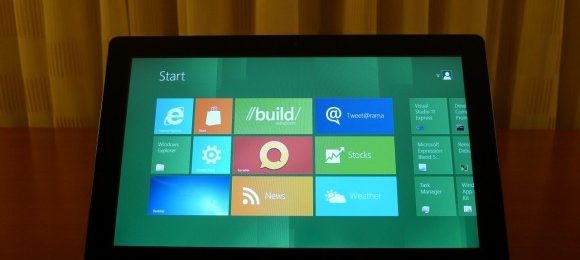 Microsoft has confirmed that Windows 8 for ARM-based devices will support full desktop applications following concerns that only Metro apps would be supported. Via the Buildings Windows 8 blog, Microsoft's Steven Sinofsky further detailed Windows 8 for ARM and previewed a Metro-styled Office 15.
Users of the ARM-based Windows 8 will still be able to access the conventional desktop file system, Internet Explorer 10, and most other core features that are available to the x86 version of Windows 8. However, Windows 8 on ARM will not be sold separately and will be tightly integrated with the devices they ship on. Also, there will be a limitation on the apps available for it from the Windows Store.
Microsoft also revealed beta copies of its Office 15 applications in a preview video, including revamped Word, Excel, PowerPoint, and OneNote. Office 15 appears more Metro-styled with more white space and less lines along with touch and power optimizations, although it will be run in the conventional desktop environment.
[via Engadget]