Microsoft confirms Mango will be branded as Windows Phone 7.5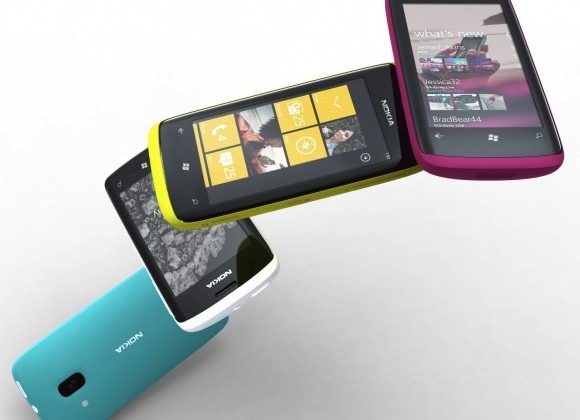 When it comes to the branding of the Mobile phone operating systems that are on the market, today the companies handle what they call the new flavors differently. Apple simply changes the number on its iOS to match a new update. Google on the other hand makes a big deal out of new statues to go along with the Android OS that are named after desserts. Microsoft has now confirmed that its next version of the Windows Phone OS, called Mango bringing the OS to 7.5, will be called Windows Phone 7.5.
I wonder if going forward that Microsoft will use fruit for the codename of its Mobile OS offerings. We mentioned early in March that Mango could possibly slip to a 2012 launch and that slip could delay Nokia's launch plans. The software giant noted that the new OS is due later this year. We don't have a firm time line on the 7.5 version right now. However, we do know that Nokia is waiting until around October to start offering Windows Phone devices.
That October date looks likely for Mango to land despite previous indications of delays. Winrumros reports that Windows Phone Marketing VP Achim Berg said that the updates in the new Mango version are significant enough to warrant a point update. Mango is expected to have multitasking, IE9 mobile, Twitter, and more. Microsoft will also reportedly expand on dev opportunities with the new OS as well and expand the market for Mango to 35 countries.
[via Winrumors]