Microsoft celebrates 25 years of Solitaire with global tournament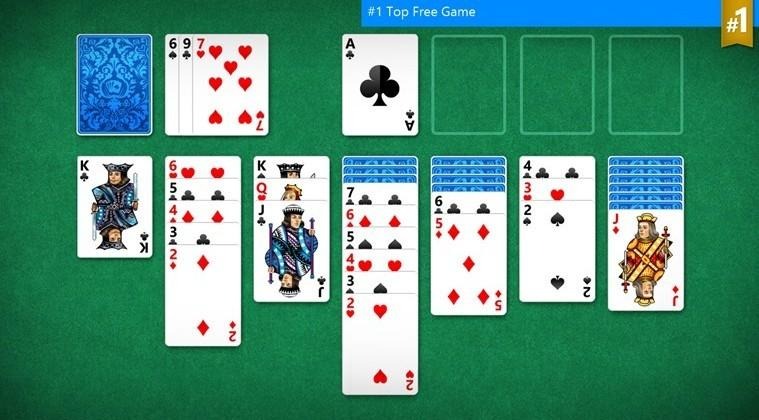 Microsoft Solitaire first appeared on Windows 25 years ago. In that time, new time-wasting games took over. Solitaire used to be the ultimate way of killing time at work, with Minesweeper coming in at a close second place finish. Nowadays, games like Candy Crush are ubiquitous. Solitaire never had a the kind of social components that makes games so catchy today. That's about to change. To mark the silver anniversary, Microsoft will be hosting a global solitaire tournament in June. Hopefully it will have more than just ranking, and there should be a social element as well, if it wants to regain ground against games from a newer generation.
Before the tournament goes global, Microsoft employees will get a chance to get play solitaire at work without having to minimize the screen every time someone walks by their cubicle. Employees will compete for a spot on an internal tournament leaderboard, acting as a testing ground before the worldwide tournament launches.
Solitaire has evolved time and again since its initial Windows debut. There are now five other types of solitaire: Klondike, FreeCell, Pyramid, TriPeaks and my personal favorite–Spider Solitaire.
You can download all five in the Microsoft Solitaire Collection for Windows, or for Windows Phone.
Source: Windows Blog