Microsoft cannibalizing MSN to drive Bing growth?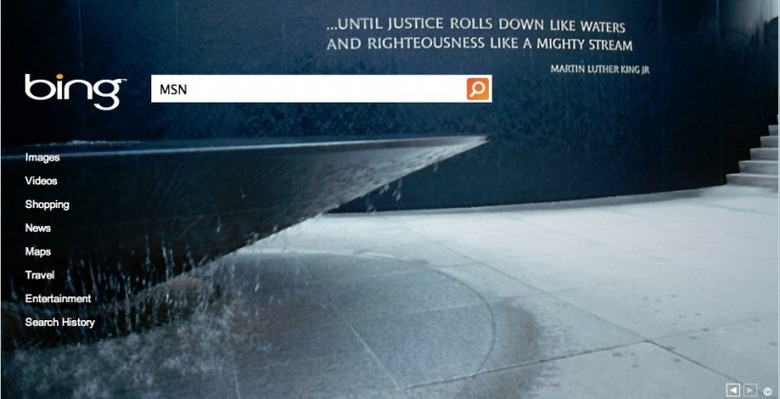 Microsoft has been accused of "artificially propping up" Bing, with allegations that its much-vaunted Bing growth has in part been achieved by cannibalizing the MSN portal. According to the NYPost's sources, Microsoft is redirecting an increasing amount of MSN searches to Bing results pages, while headlines that lead to Bing on the MSN homepage have increased from 20- to 50-percent in the past quarter.
While both sites are Microsoft's to do with as the company chooses, the decision to apparently prioritize Bing has led to fierce rivalry between the MSN and Bing ad sales teams, and between them and head office. According to insiders, "it's warfare between the ad sales folks and the people at Microsoft headquarters in Redmond" since by redirecting MSN searches to Bing results pages, it's Bing that gets you show targeted adverts.
Microsoft claims that the redirects are part of their normal tweaking, and that the company is "constantly making different bets to see how things play out. We're doing programs that go from MSN to Bing. We're experimenting with new landing pages." CEO Steve Ballmer told USA Today recently that "We bet on Bing and are growing like a weed in that business," though it seems that may have been at the expense of other specimens in Microsoft's garden.