Microsoft buys Xamarin, the company behind its cross-platform apps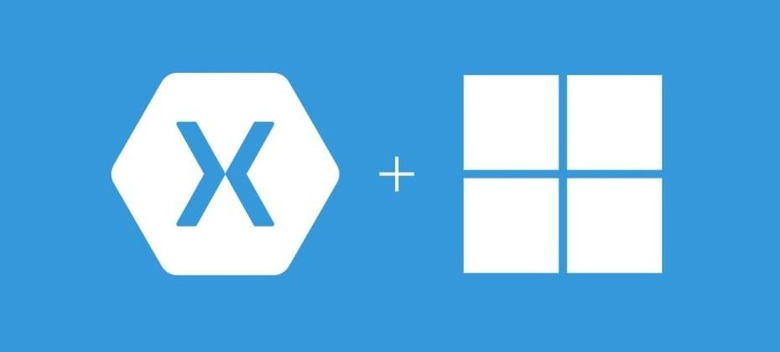 Microsoft has announced the purchase of Xamarin, a company that allows mobile apps to be developed for multiple platforms simultaneously. The startup's technology basically lets developers write the code for their apps in a single language, and then easily adapts it for iOS, Android, and Windows. Seeing as how Microsoft has quickly moved to offering its apps on iOS and Android in the last few years, such as the mobile versions of Office, the acquisition makes perfect sense.
In addition to Microsoft, Xamarin has worked with a large number of other companies, helping them develop their app to function natively on different mobile platforms. The startup has made extensive use of Microsoft's Visual Studio software in its tools, while Microsoft has relied on Xamarin for the development of Office 365 and its Azure cloud platform.
"With today's acquisition announcement we will be taking this work much further to make our world class developer tools and services even better with deeper integration and seamless mobile app dev experiences," wrote Scott Guthrie, Microsoft's VP of cloud and enterprise. Xamarin's Nat Friedman added "Microsoft's mobile-first, cloud-first strategy is a great match for Xamarin products and team."
Under new CEO Satya Nadella, Microsoft has greatly increased its focus on cross-platform functionality in its app and services. This can be seen not only in software working across desktop and mobile, but in Xbox Live and Xbox One games running on Windows 10 PCs, as well as virtual assistant Cortana making the jump to both iOS and Android.