Microsoft Build 2014 Detailed: Headed To Moscone Center In April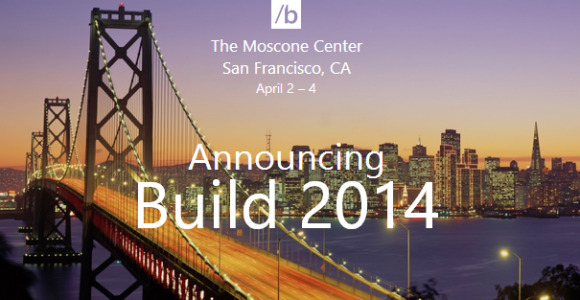 The official Microsoft developer event series by the name of Build 2014 has been announced, moving to the Moscone Center in San Francisco. This location is the same as used by Apple, Samsung, and Google for their yearly developer events, making this one of the most developer-frenzied event centers in the world without a doubt. This event will be held on April 2nd on through the 4th of 2014.
The official @bldwin Twitter event has been re-activated and has begun with its first tweet since June of 2013. You'll also find the entry fee posted with a price sitting pretty at $2,095 USD. It's not known at this time what this fee will get developers other than high-end access to some of Microsoft and partners' biggest and best in development knowhow.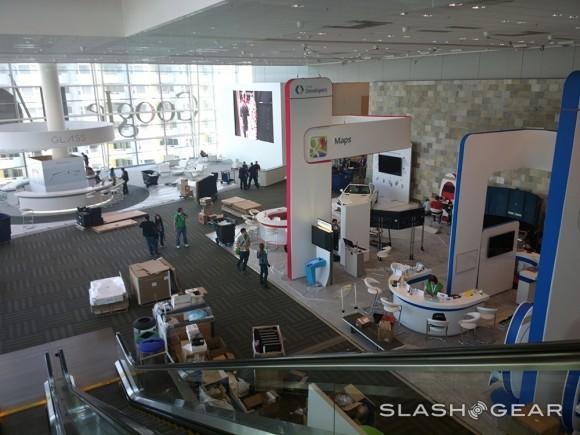 This event's signup time is also not quite open yet, with a simple Mailing List readied through Eventcore. This signup process is also available through Eventcore's headquarters at 1080 West Ewing Pl., Suite 300, Seattle Washington 98119. If you go there today, they'll likely call you crazy and tell you to sign up online like the rest of the world.
Developers can create new experiences to reach hundreds of millions of devices on people's desks, in their pockets and in their living rooms.

Customers are only a click away. Join us at Build for an unprecedented learning opportunity for developers building on the Microsoft platform.
This event will be rolling out with data on Windows 8, Windows Phone 8, Windows RT, Xbox One, and everything in-between. Above you'll find the first blurb on the series of chats, it appearing quite similar to past years' basic outlines. We'll see more soon, and bring the heat to you right from the source in April!