Microsoft brings Hyperlapse Pro time-lapse app to Mac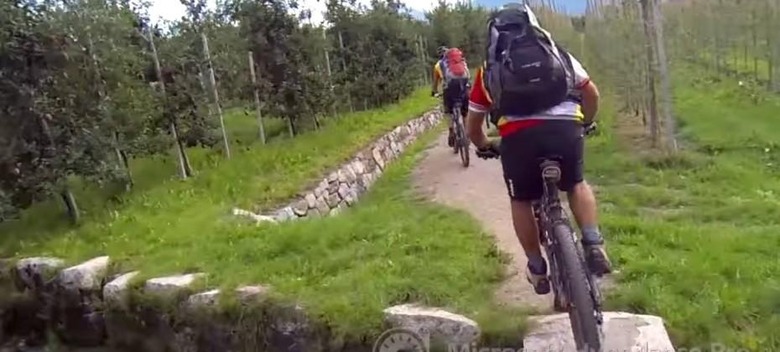 When Microsoft first unveiled its Hyperlapse software for creating smooth video time-lapses earlier this year, its mobile and desktop releases excluded Apple's platforms. That changes today, with Mac users now able to get in on the fun. Microsoft just launched Hyperlapse Pro for Mac, available to download from their website, giving Mac users the ability to create and stabilize long pieces of footage into a time-lapse video.
The software is actually free to download and use, but in order to remove the watermark from finished videos users will need to pay $50. Hyperlapse Pro is capable of processing video footage from just about anything between smartphones and up to GoPro cameras.
Hyperlapse videos are often demonstrated using footage shot from a first-person point-of-view, such as a lengthy bike ride or even a climber's view as they ascend a mountain. They excel not only at removing jerky footage that can be difficult to watch, but also at speeding things along, allowing a long video to be watched and processed by viewers very quickly.
It's with this in mind that users can choose to shoot long, continuous takes without worrying about keeping the camera perfectly stable. The app also offers editing tools to adjust playback speed, frame rate, and resolution.
SOURCE Microsoft