Microsoft blocks class-action attacks with contract cut-out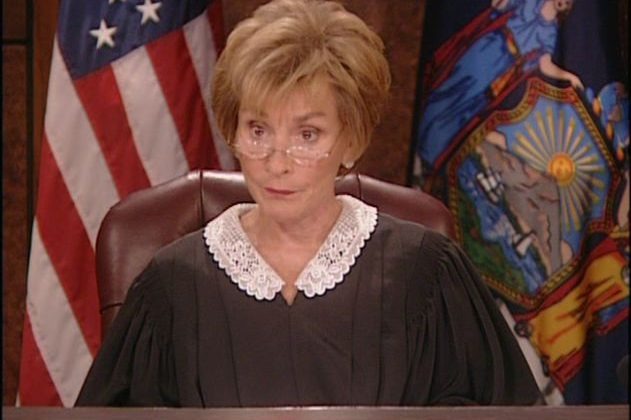 You know all those user agreement notices you don't read before clicking accept? Microsoft will be making some changes to its own across its various products and services in the future. Lots of class action lawsuits have been brought against companies in the past when services fail or products didn't turn out as advertised, and Microsoft will join a growing list of bodies that makes sure the user agrees not to bring class action lawsuits in the event of a dispute.
Instead, users will be asked to try and resolve the issue informally with Microsoft, and if that fails, then the only other options will be arbitration or pursusal in a small claims court. Microsoft say that change was already made to its Xbox Live service several months ago, and will be applying the new policy to more products in the future. The US Supreme Court ruled in 2011 that companies could include such stipulations in their user agreements.
The company goes on to say that there will be "powerful incentives" offered to customers to resolve issues, and if arbitration is needed, Microsoft's process will be "among the most generous in the country". Attorney fees will not only be covered, but also doubled, provided they're "reasonable", and Microsoft say the whole process should allow quick resolutions and fast compensation.
[via Technet]