Microsoft Band coming to UK; Amazon, Best Buy & Target, too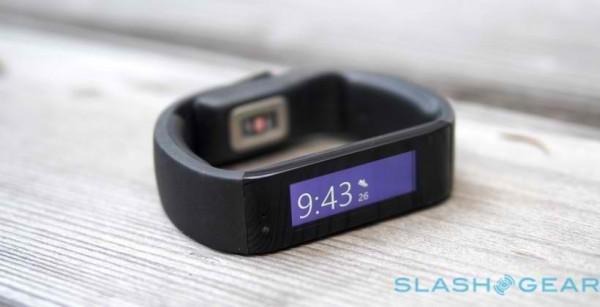 If you've been interested in a Microsoft Band, but haven't had much luck sourcing one, good news is on the horizon. According to Microsoft, they've reached a point where wider reach is possible, and Microsoft stores everywhere will now have more reliable stock levels. The Band will also be available in big-box retailers like Best Buy and Target, and will finally make its debut on Amazon. If you're not in the United States, Microsoft says the Band will also become available for pre-order in the UK.
Pre-orders in the UK start April 15. Interested souls can wander into a Microsoft Store, Curry's PC World, O2, or snap one up via Amazon. The Band will retail for £169.99.
As for the expanded US reach, Microsoft says the company "has a long history of partnering with these retailers and we are pleased to welcome them on this journey with us. They will begin selling product today, with increased shipments planned for the weeks and months ahead."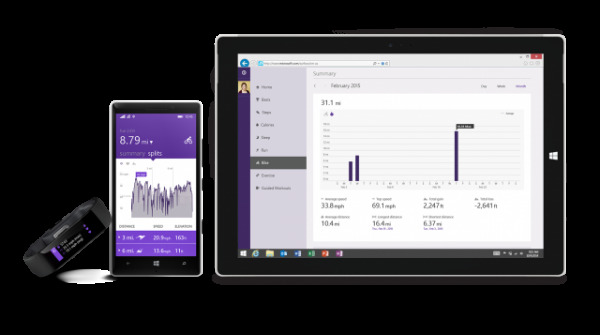 Released in October 2014, Microsoft Band saw its first major content update in January via its companion Health app, which focusses on fitness. Already a capable companion device for your phone, Band worked in 12 'guided workouts' to make your runs or other activities a more pleasant experience. Band also worked in longer form workout regiments for those who have fitness goals in mind.
Microsoft also said they'd be offering up more updates and Band improvements, though they didn't offer up what fans (and potential owners) could look for.
Source: Microsoft