Microsoft Band builds on cycling as Health starts to shy from wearables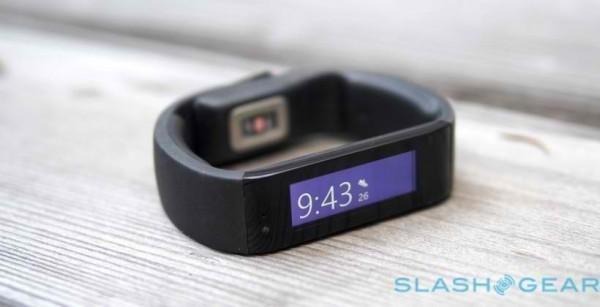 Microsoft's wearable and fitness monitoring platform — Band and Health, respectively — are seeing another update. On the back of the most recent tweak, which brought in a cycling tile and a tiny keyboard to complement an SDK, Microsoft is today building on the bicycling monitoring and adding some context to gathered data. In a strange but ultimately smart turn of events, Microsoft is also announcing they're no longer making Band a must-have to use their Health app. In the coming weeks, your smartphone sensors will be used to push basic info to Health.
Strava and MapMyRide are now working with Microsoft Band, which lets you take info gathered from the wearable and feed it into those apps. That feature rolls out tomorrow.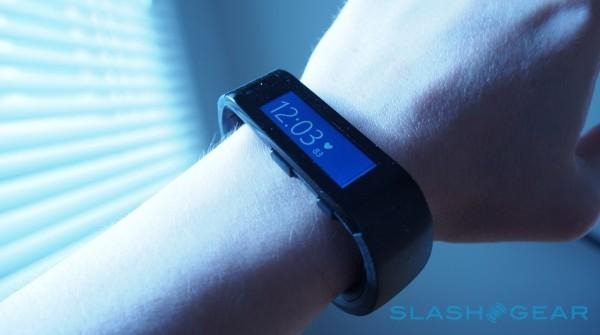 April 27 will bring a platform update to Microsoft's Health. On that day, you'll be able to see your data on the web dashboard as usual, but also get some context on how well you're doing, or where you could improve. Here's Microsoft's breakdown of what's coming:
Comparative Insights: Measures data like daily steps, sleep, workout frequency and calorie burn and compares it to similar Microsoft Health customers based on body type (height and weight). Customers looking for motivation can use comparative insights as a benchmark to understand their health relative to similar people.

Sleep Recovery: Use the Microsoft Health Web Dashboard to analyze sleep restoration, sleep efficiency, and wake-ups, to find out how well the body restores its resources during sleep.

Fitness Benefit: Track fitness progress using historical data to measure improvement over time.

VO2 Max: VO2 max refers to the maximum volume of oxygen used during exercise, and is the primary indicator of cardiovascular fitness. Traditionally, measuring V02 Max is cumbersome. Not anymore. Microsoft Band estimates VO2 max based on heart rate information. Now customers can track how their VO2 max increases as they improve fitness level and achieve their wellness goals, simply.

Run/Exercise Observations: Get more out of run and workout data with in-depth observations and insights. With a week of data, customers can determine which day of the week and at what time of day they perform best. Using historical data from as far back as five weeks, customers can track whether they're maintaining, progressing, or need to re-dedicate themselves.
Finally, and maybe most importantly, the Health app will soon be able to run independently of a wearable. At some point in the near future, Microsoft will make use of phone sensors on Android, iOS, and Windows to track steps taken and calories burned, putting them on par with platforms like Apple's Health and Google Fit.
Source: Microsoft