Microsoft Avoids Proxy Hassle By Striking Cooperation Agreement With ValueAct Capital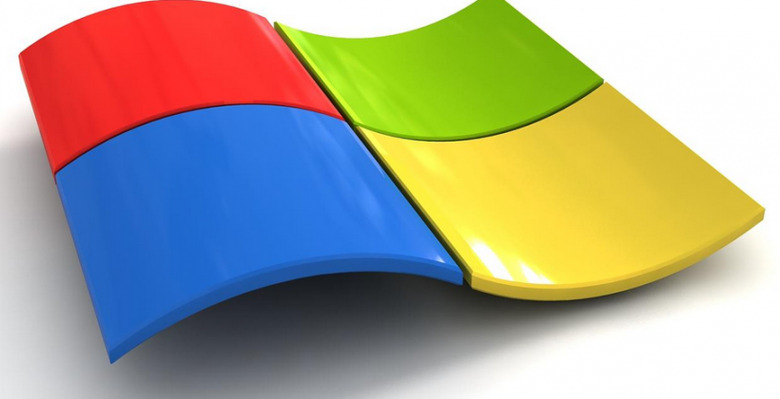 Microsoft has announced a cooperation agreement with ValueAct Capital, a shareholder with a 0.8-percent stake in the company and a designation as one of Microsoft's largest shareholders. Under this cooperation agreement, ValueAct Capital has been given an option to join Microsoft's board and will be given regular meetings with the company's directors and executives.
A Securities and Exchange Commission filing dug up by The Seattle Times revealed more information about what the cooperation agreement entails, part of which is an agreement by ValueAct that it will not "make, or in any way participate in any 'proxy contest' or other solicitation of proxies," nor will it do anything that "constitutes an ad hominem attack on, or otherwise disparages" Microsoft or its directors.
According to the filing, shareholders had been given until August 30 to let Microsoft know of a proxy battle, and just a few days before this deadline the cooperation agreement was struck betwixt the company and ValueAct Capital. The offer for a board position was given to the shareholder's president Mason Morfit, who can join at its first quarterly board meeting.
One analyst who spoke to The Times said that most large shareholders are often unwilling to initiate a proxy battle, but that should ValueAct Capital have done so, they would have backed it. That same analyst, Rick Sherlund, also said: "There's a rather dramatic change in corporate governance coming to Microsoft."
In the statement Microsoft released, Steve Ballmer said: "Our board and management team are committed to enhancing growth and value for Microsoft shareholders, and we look forward to ValueAct Capital's input." ValueAct Capital is based in San Francisco and has $12 billion in assets.
VIA: The Seattle Times
SOURCE: Microsoft