Microsoft at NFL 2014: blue Surface Pros, new Windows 8 app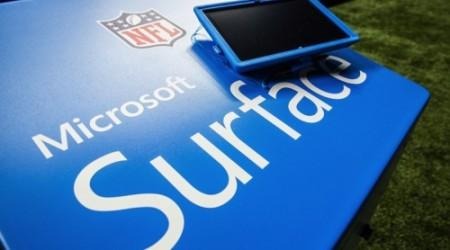 NFL season is here, with the preseason kickoff having just finished last night. And like last year's NFL, Microsoft is once again making sure its presence, and its products, are felt both inside the stadium and in your homes, with another batch of Surface Pro hybrids on the sidelines and a fresh NFL app not just for the Xbox One but, for the first time, for Windows 8 as well.
As always, fans watching at home will be able to enjoy the latest NFL season right from the comfort of their coach, especially if they have an Xbox One hooked to their large screen TV. Debuting in this new app is NFL Now, the league's own video service. But you won't be limited to that, of course, as you can also pick from other NFL-sanctioned media sources like NLF Network, RedZone, and Sunday Ticket. The app, of course, also makes your dream a reality with Fantasy Football, though it currently only supports NFL.com leagues, with a promise of more to come.
The NFL app is also coming to Windows 8, so that those on their PCs, laptops, or tablets can finally enjoy the same advantages of the app from their device. Microsoft claims this is a universal app, meaning it is the exact same app on both platforms, but the Windows 8 version will naturally have limits, like no support for HDMI-in TV or the Xbox One's Snap feature. Xbox 360 owners need not be jealous too much, as the current NFL app on the previous gen console will at least be updated with support for NFL Now.
But Microsoft also wants to get in on the action directly and, like last year, it is making its Windows 8 tablet available at NFL teams', and their coaches', disposal. In particular, Microsoft is advertising its Sideline Viewing System which will allow teams to review plays, analyze the opoonent's strategy, and draw up, literally on the screen of the Surface Pro 2, their own tactics. It practically replaces the age old pen and paper, or whiteboard and marker, system for a more touch-enabled, with some help from a stylus, hi-tech contraption.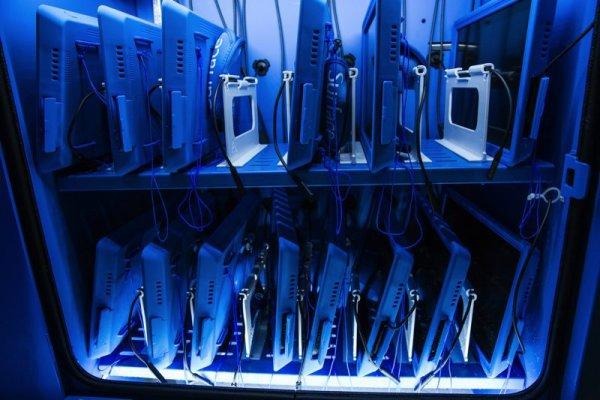 That said, Microsoft isn't shoving its technology down anyone's throat. Each team is free to ignore or adapt it into their existing workflow. If they do decide to go for it, though, they shouldn't expect completely free use of the devices. First, ownership of the tablets belong to the NFL, not the individual teams. Second, the Windows 8 installed on those are basically locked down systems, meaning no tweeting during the game. Curiously, Microsoft is only giving out the previous generation Surface Pro 2 tablet, instead of putting its latest Surface Pro 3 to work, which would surely have been a great advertisement opportunity.