Microsoft announces Summer of Arcade freebies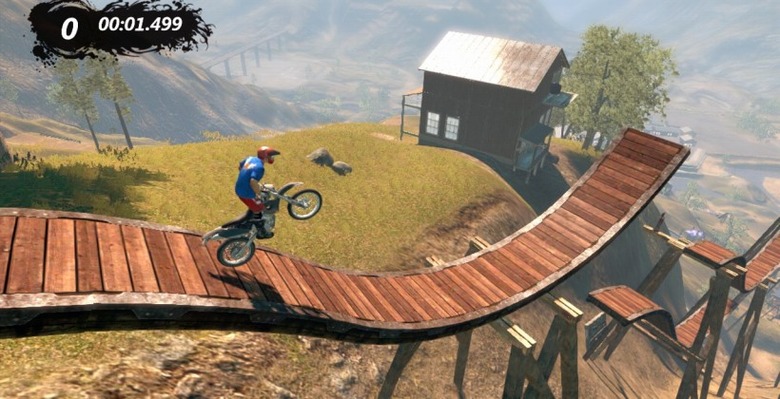 Five years ago, Microsoft launched an idea to generate buzz around its Xbox Live Arcade platform during the dog days of summer by creating a weeks-long promotion in which new games would be featured every week and special deals and promotions would encourage gamers to download new content at a time of the year when they had nothing better to do. Today, it's still doing the same thing.
So to celebrate the fifth anniversary of the Summer of Arcade, Microsoft has decided to dole out some exclusive downloadable content for a couple of its most popular Xbox Live Arcade titles – Minecraft and Trials Evolution. The former is an indie PC hit-turned console phenomenon while the latter give players access to a motorcycle racing frenzy. So on July 18, any Xbox Live user who visits the Summer of Arcade on the XBL Dashboard will receive content for both titles.
On Minecraft – "Get an exclusive free customized Summer of Arcade Skin Pack exclusively by visiting the Xbox LIVE experience on your Xbox 360 during the promotion. The pack will contain skins for all five Summer of Arcade games." And on Trials – "Each week during the Summer of Arcade, you can download a free track for Trials Evolution, inspired by each new Summer of Arcade game release." Also launching on July 18 is Tony Hawk's Pro Skater HD, the first featured downloadable game for the Summer of Arcade.
[via Major Nelson]