Microsoft announces Halo 4 for release on November 6th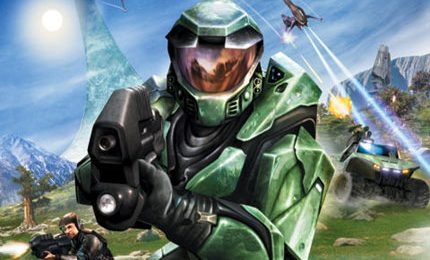 Microsoft has today announced that Halo 4 will be coming this year. Players will once again be able to play as Master Chief starting from November 6th, just in time for that oh-so-important holiday season. Details about the game are scarse so far, but the plot will involve Master Chief battling "an ancient evil that threatens the fate of the entire universe."
Phil Spencer, corporate vice president of Microsoft Studios, says that the team is "beginning a new saga with 'Halo 4' and embarking on a journey that will encompass the next decade of 'Halo' games and experiences." Thanks to Halo 4 among other titles, Spencer is "confident 2012 will be the most successful year in Xbox history."
Microsoft is otherwise remaining tight lipped over details of the game. More details about Halo 4 are expected to be released tonight on "Conan". Conan O'Brien will air a special segment on TBS at 11pm PDT/10pm CDT, so make sure to tune in if you want to hear about what to expect.