Microsoft and Walgreens strike major deal to personalize healthcare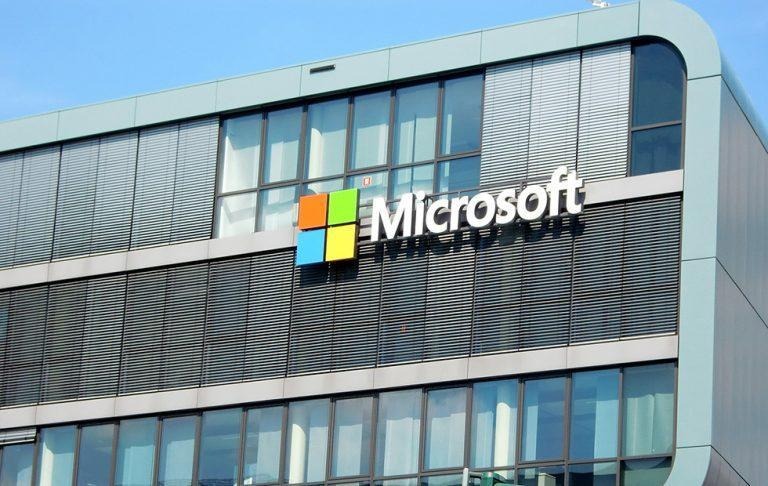 Walgreens Boots Alliance, the pharmacy's health and well-being enterprise, has teamed up with Microsoft on healthcare-related innovations, the companies have announced. The partnership will combine Walgreen's locations, health services, and similar offerings with Microsoft's tech 'to advance and improve the future of health care.' The business deal arrives as Amazon eyes its own big move into the healthcare industry.
This is a major new partnership, one that aims to create 'integrated digital-physical experiences,' next-gen health networks, and care management solutions. The partnership will involve a multi-year R&D investment that seeks to lower the cost of healthcare while improving health outcomes and building new healthcare solutions.
Talking about specifics, Microsoft said the two companies will set their focus on connecting Walgreens stores and health data systems with patients and customers via smartphones and other personal gadgets. This connectivity will provide individuals with healthcare-related services whenever they're needed.
The companies indicate that artificial intelligence and data science will play a role in integrating data for improving the industry in a variety of ways. By working with healthcare providers, for example, Microsoft and WBA aim to "proactively engage" with patients in order to reduce the number of ER visits and how often patients are re-admitted to hospitals, increase the number of patients who are properly taking their medication, and more.
Microsoft CEO Satya Nadella talked about the new partnership, saying:
Improving health outcomes while lowering the cost of care is a complex challenge that requires broad collaboration and strong partnership between the health care and tech industries. Together with Walgreens Boots Alliance, we aim to deliver on this promise by putting people at the center of their health and wellness, combining the power of the Azure cloud and AI technology and Microsoft 365 with Walgreens Boots Alliance's deep expertise and commitment to helping communities around the world lead healthier and happier lives.