Microsoft and Dell pen patent deal over Android and more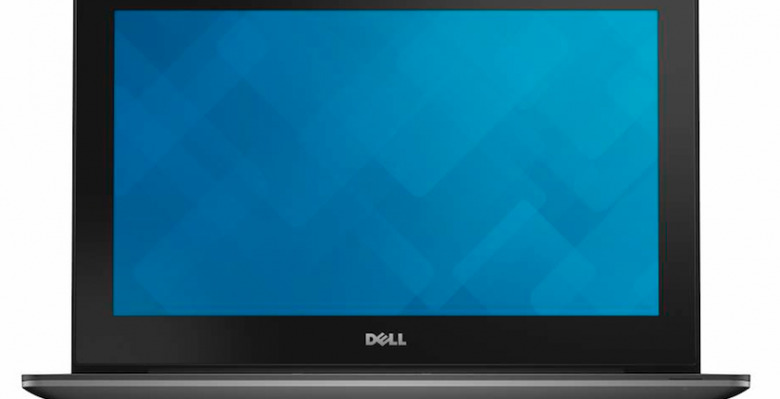 Dell and Microsoft have announced a joint agreement between the two for patent licensing of various technologies. Says Microsoft, this furthers its already extensive 30-year relationship, and allows both companies to build off of the other's innovations.
Under this licensing agreement Dell and Microsoft will both license the other company's intellectual property for the Xbox, Chrome OS devices, and Android gadgets. There is an agreement in place for royalties on Dell's Chrome and Android devices, among stipulations for Xbox licensing.
Microsoft's deputy general counsel has praised the move, saying the company has chosen to partner with companies in this manner rather than initiating "litigation strategies." No financial or related details were provided on the nature of the agreement.
Said Dell's Vice President of End User Computing Products at Dell, "Today's announcement builds on our history of collaborating to bring new technologies to market. The relationship between Dell and Microsoft continues to help Dell deliver choice and flexibility to customers looking for the best technology to meet their needs."
SOURCE: Microsoft