Microsoft allegedly charges tablet makers $85 for Windows RT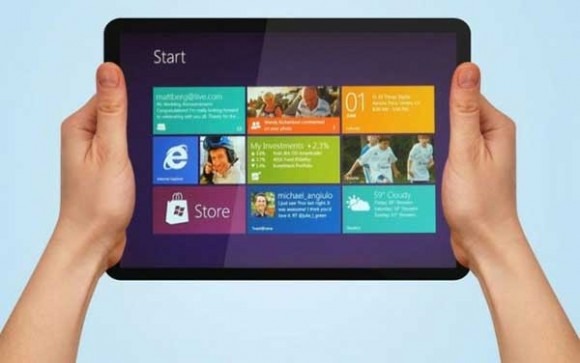 While there is no official confirmation of this pricing information, VR-Zone reports that during Computex, it talked with various tablet makers about Microsoft's pricing of Windows RT. If the pricing information gleaned at the show is accurate, Microsoft is charging heavily for Windows RT. Windows RT is the version of the operating system that will run on tablets.
According to reports, Microsoft is charging somewhere in the range of $80-$95 per license for Windows RT with $85 being the most commonly quoted price. If that pricing information is accurate, it will be virtually impossible for tablet makers to compete on price with the iPad. Many people feel if a Windows RT tablet doesn't sell for less than the iPad, it's doomed.
The rumored price based on this information for Windows RT tablets is $549-$799 at launch. Premium tablets will be coming in the $799 to $899 price range. That would make a Windows RT tablet much more expensive than the top-of-the-line iPad in many instances. I suspect the many people will simply opt for the iPad instead. Assuming this information is correct, I have to wonder if Microsoft actually wants to sell Windows RT tablets. I feel another Zune coming on.
[via VR-Zone]