Microsoft aims to use 50% renewable energy by 2018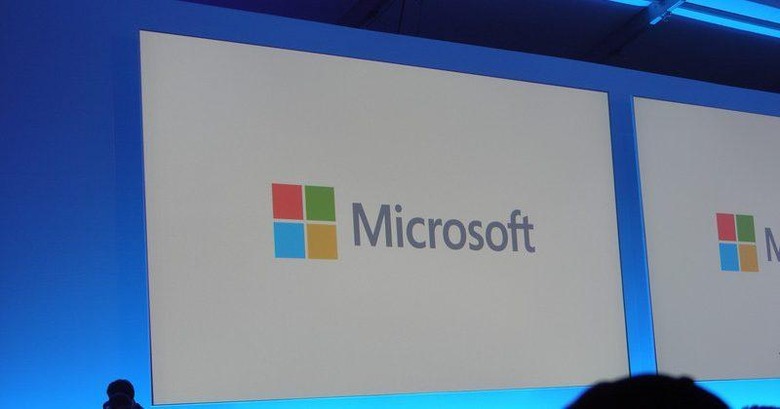 Microsoft has some ambitious goals to decrease its impact on the environment, and chief among them is the plan to utilize 50-percent renewable energy by 2018. This renewable energy will come from a mixture of solar power, wind, and hydro power, which the company says it buys through the grid and directly. The 2018 goal is only the start: Microsoft wants to see the percentage increase to 60-percent by the next upcoming decade, and to keep increasing upward from there.
The company is already well underway toward its goal, with Microsoft saying it currently uses 44-percent renewable energy at this point. To help increase the percentage, it has penned a deal that will boost the Virginia grid by 20 megawatts of solar energy; it is also working to increase and support the renewable energy available via other grids.
Microsoft has also been supporting research related to efficient energy transformation, having revealed in August that the company, in conjunction with partners, had demonstrated next-gen battery tech with potential uses for improving renewable energy on the grid: improving it via better usability, reliability, and energy efficiency, among other things.
Microsoft isn't the first company to announce renewable energy usage goals, something that is vital as climate change continues to wreck havoc on communities around the world. NOAA recently announced that August was the 16th straight month of record-breaking warmth, a reality that shows no signs of slowing down, and that has largely brought humanity closer to the point of no return.
SOURCE: Microsoft Green Blog