Micron introduces Serial NAND Flash memory for embedded applications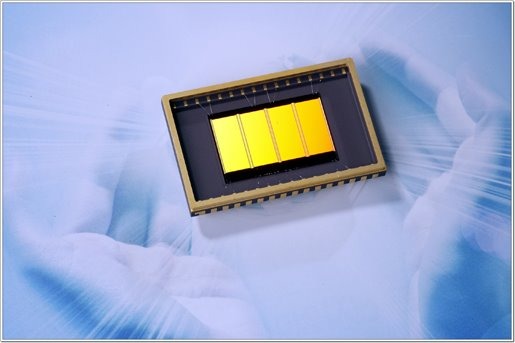 Today Micron Technology Inc announced a serial NAND flash memory technology, providing embedded applications with the flexibility to easily upgrade their storage capacity. With storage space starting at 1Gb, Micron's serial NAND flash allows users to easily upgrade storage capacity beyond what is currently available with serial NOR flash, with a significant cost-per-bit advantage.
"Micron's serial NAND offers the lowest cost-per-bit serial interface flash on the market," said Kevin Kilbuck, director of NAND market development for Micron. "There are several embedded applications today that require 128 megabytes or more of storage, and we expect capacity to continue to grow, providing the need for a NAND-based storage alternative to NOR flash."
Micron's serial NAND uses the same package type as parallel NAND, also allowing users to move from serial into parallel NAND interfaces whenever you like. Micron Serial NAND is compatible with the industry SPI. Micron's 1Gb serial NAND technology is expected to release in the first quarter of 2009. Higher density serial NAND flash ranging up to 4Gb will be available in early 2009.