Micromax's Cyanogen-Powered YU Branded YUreka Comes To Life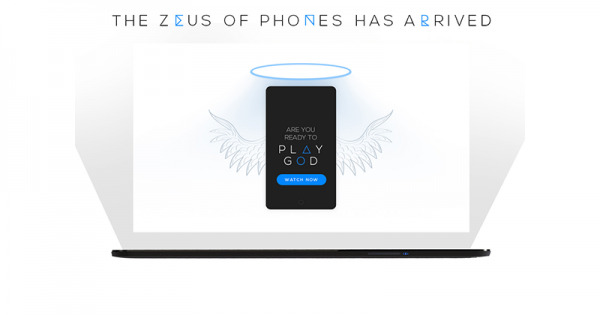 "The Zeus of phones have arrived!" That is how Micromax is trying to paint the arrival of the first smartphone under its new YU brand. With an almost cringe-worthy name of YUreka, the smartphone exclusive to India is bound to attract the attention of many in the mobile world. Aside from being a new hyped product from one of India's biggest OEMs, YUreka is also the first to bear Cyanogen's mark, at least officially and exclusively, in the country, much to OnePlus' chagrin.
That exclusivity has been a hot topic in the mobile industry of late, resulting in a back and forth between OnePlus, Cyanogen Inc., and most recently Micromax itself. Micromax has successfully gotten India's High Court to ban sales of the OnePlus One in India, just after it launched early this month, based on the argument that it has exclusive rights to bear Cyanogen in the country. For its part, Cyanogen says that any agreement it has with Micromax supersedes any previous agreement, which means its agreement with OnePlus.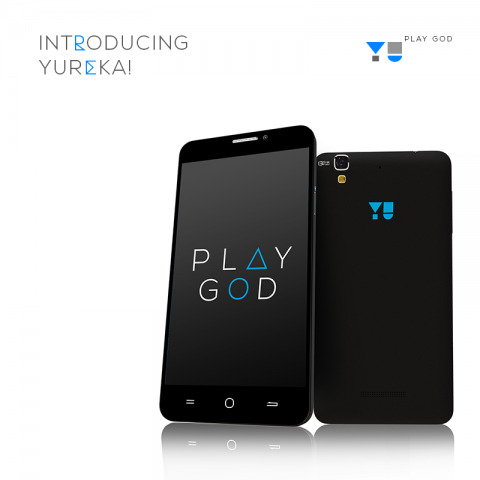 Controversy aside, the YUreka is actually a rather formidable mid-range offering. Spec-wise, it comes out as pretty decent. A 5.5-inch 720p screen might just be fine, though probably a bit large for the size. The processor is a rather up-to-date Snapdragon 615, Qualcomm's octa-core 64-bit chip for mid tier devices, running at 1.5 GHz. 2 GB of RAM makes things run smoothly, Internal storage is capped at 16 GB, though storage expansion sadly supports up to 32 GB only. It's quite interesting to see that 13 megapixels and 5 megapixels for back and front cameras, respectively, is starting to become the standard for mid-range smartphones when they were the high end not a long time ago. It has 4G LTE support and, as common with devices in the region, dual SIM card slots.
Aside from the hardware, part of the appeal of the YUreka will be in the software, in particular Cyanogen OS, which is based on the CyanogenMod 11 branch of the popular Android custom ROM. This means Android 4.4 KitKat and no Android 5.0 Lollipop yet. It will be interesting to see what form this OS will take in this particular instance. Android ROMs usually pride themselves in their almost vanilla approach to user experience. That said, CyanogenMod is hardly vanilla with its own set of custom but very useful features. Partnering with an OEM, Cyanogen might have also made some concessions along the way. It will also be interesting to see how much Cyanogen OS will differ from the more community-oriented CyanogenMod. Regardless, Cyanogen promises constant and speedy updates, faster than how most OEMs deliver theirs.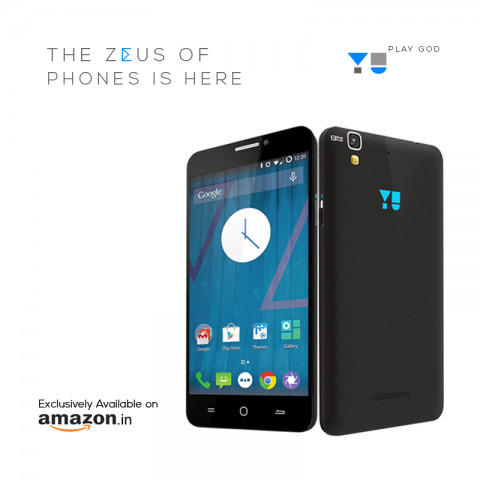 For all that, the YUreka carries a rather light price tag, 8,999 Rs. to be exact, which is roughly $142. Definitely not a bad deal. But of course, it is only available in India, starting January next year. It will also be available online from Amazon India (who is ironically also OnePlus' local partner), as it is part of Micromax's new YU online brand. This is quite a leap of faith for the company, as Android One's lackluster sales seem to hint that ignoring retailers and carriers in the chain might be a bad idea.
SOURCE: YU